Poetically Yours - It's a new day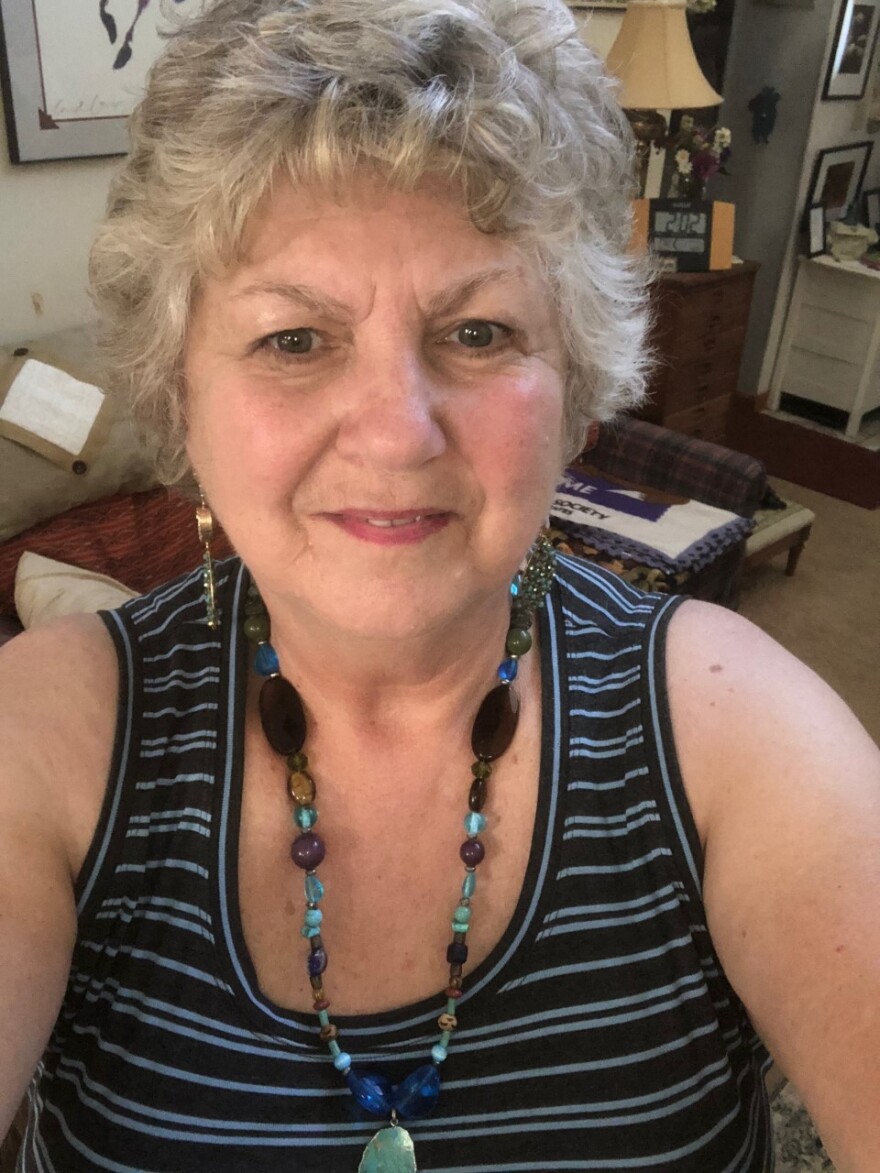 Welcome to Poetically Yours. Poetically Yours showcases poems by northern Illinois poets. This week's segment features Susan Schubert.
Schubert is a member of A-Town Poetics in Aurora. She is a published author with two memoirs available on Amazon. They are "The Way I Remember It: A Memoir of a Trip to Europe 1971" and "My Place of Dreams: A Love Story."
Schubert has won accolades for her short stories and photographs.
Some of her poems are published in the Kane County Chronicle newspaper and anthologies by Fox Valley Writers. Her poem "Aurora" is on a mural in downtown Aurora.
Schubert lives in St. Charles, Illinois and sings in a jazz trio around the area. This week's poem signifies the new season.
Its All in the Timing
Yesterday was a sad day.
The rains came with thunder and winds.
Hard to feel good when its half dark out.
So indoors I stayed, alone, reading
But then the afternoon brought the sun
Suddenly, I felt alive, wanting to go.
Today, the sun shined brightly
There were shoots from plants
Pushing up through the wet soil
I want to run down the lane
Shouting, I see Spring!
It's all in the timing.
Tomorrow there may be snow
It's part of the dance, side stepping
Until we get there, the warmth
The birds coming back,
The leaves opening from the red buds I see
All this will happen, as usual, every year
It comes when it's ready, spring.
Nothing can stop her, Mother Nature
Yvonne Boose is a current corps member for Report for America, an initiative of the GroundTruth Project. It's a national service program that places talented journalists in local newsrooms like WNIJ. You can learn more about Report for America at wnij.org.