Perspective: Lessons From The Pandemic
The last few months have been a social experiment of global proportions. We saw firsthand how interconnected the world has become and how quickly things could shift as we all bolted our doors to keep out COVID-19.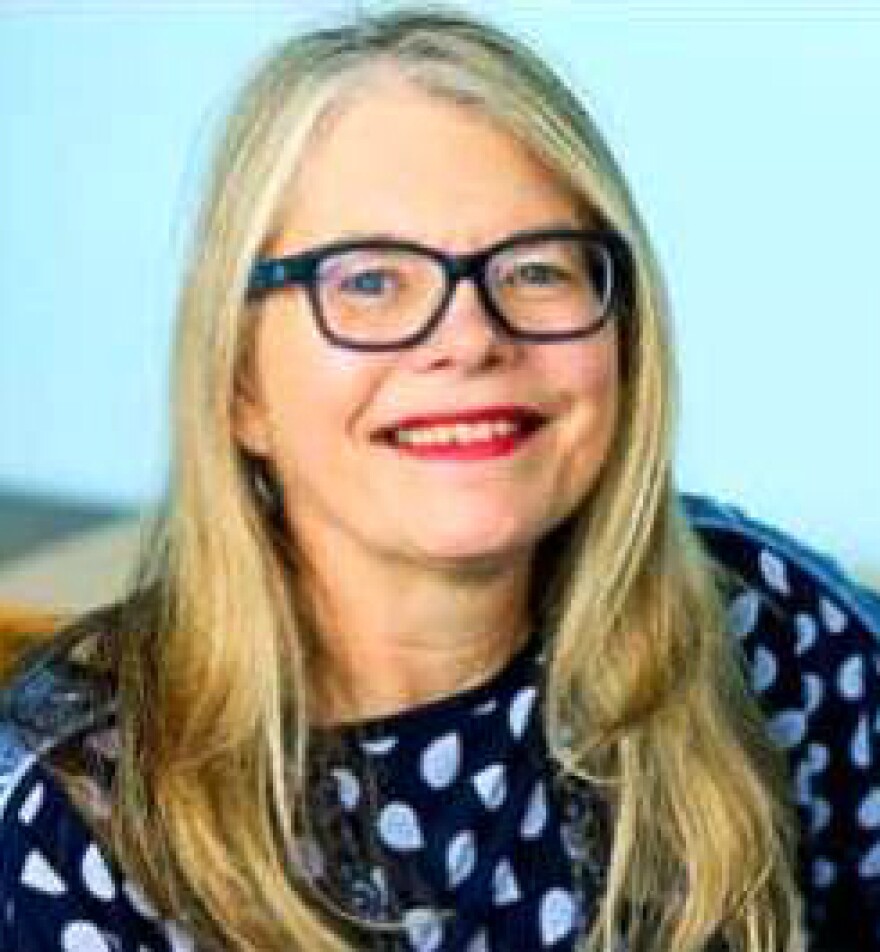 We created new routines and new house rules. We tried to Zen our Zoom calls as we homeschooled our kids; we attempted banana bread baking and sourdough starting. We struggled to gain control of what we could, while feeling utterly lost in so many ways. We realized just how far we would go to protect our health, even though there are still more "unknowns" than "knowns" about the virus and its threat.
This state of "not knowing" what we "should" be doing can generate two divergent emotional reactions.
Ambiguity can terrify our hearts and tie us in knots if we demand stats and data or rules and regulations, before we take action.
Or ambiguity can ground us in the moment if we're able to trust the process -- And remind ourselves that whatever decision we make is always going to be the best decision at that moment in time.
What's ironic is that the brain is already figuring out the next "best step" to take before we even know it is doing the math. When we let go of the need to control each data point, and trust that a lifetime of experience has taught us something, we're apt to make better choices and respond more effectively to new information.
No one knows what the world will toss at us next, but trust that these past few months have taught you a thing or two along the way. Trust the process – and prior experience -- when ambiguity next throws you a curve.
I'm Suzanne Degges-White and that's my perspective.