Perspective: A 2020 Commencement Message
There's a Dr. Seuss book that's a popular graduation gift – Oh! the Places You'll Go. But as we know all too well, no one has been able to "go" much of anywhere in quite some time.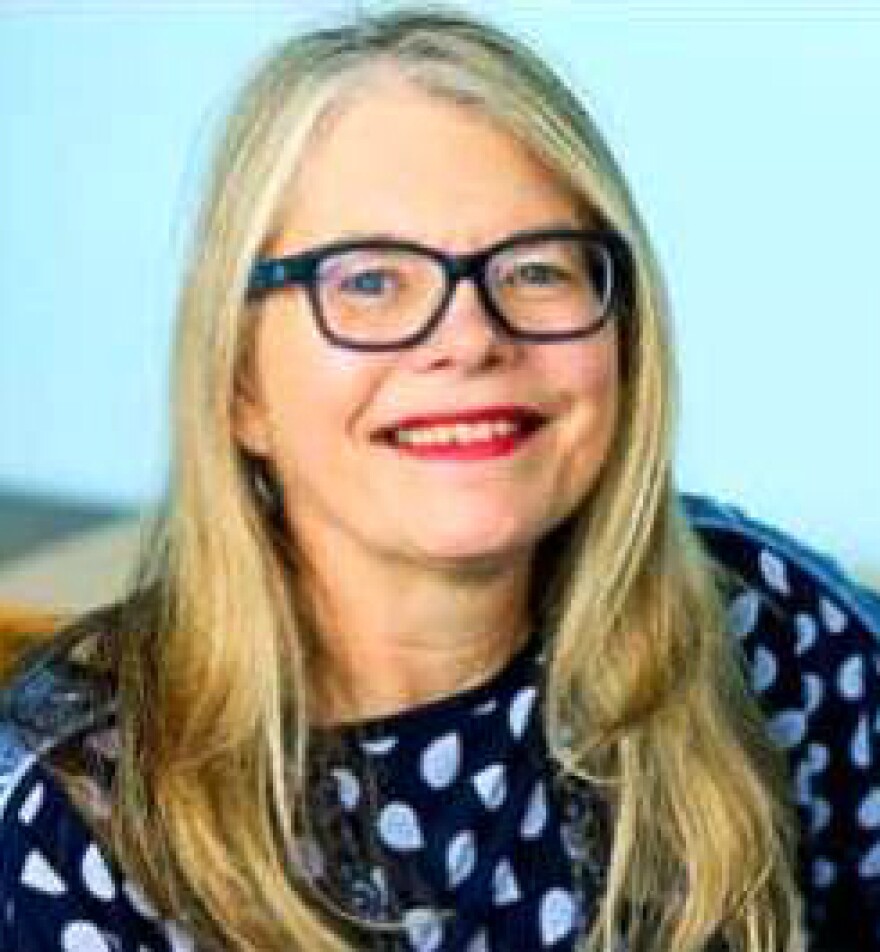 Though change is on the horizon, we aren't yet sure how the future will unfold. That makes it especially important to celebrate the accomplishments of our new high school and college grads.
Hopefully, their newly earned diplomas will be a passport of sorts that allows them entry into spaces and places that were not possible until now.
To mark this occasion, I'm adding a few new lines to that Dr. Seuss book:
So now here's a word straight from me just for you. You've reached an educational milestone, that's true. Completed a leg of your journey, from beginning to end, And your diploma's your ticket to reach the next bend. There's a new destination that is calling your name, Though the world may be different, and you're not quite the same.
You're smarter, you're savvy, you're stronger, you're kind, You've shown your persistence, and learned your own mind. You'll create your next chapter with each step you take. Knowing the future is now yours to make. You may think it's not time, it's too soon to jump in, But the last few months have taught you to swim!
Though the world has shifted its shape and its look Doesn't mean you should hide your nose in a book. Take stock of yourself and the skills that you have learned, Take the place in the world that you fully have earned. You've lived through challenges that have strengthened your heart. You're packed and you're ready – let the bold adventure start!
I'm Suzanne Degges-White and that's my perspective.