Illinois House Approves Minimum-Wage Hike To $15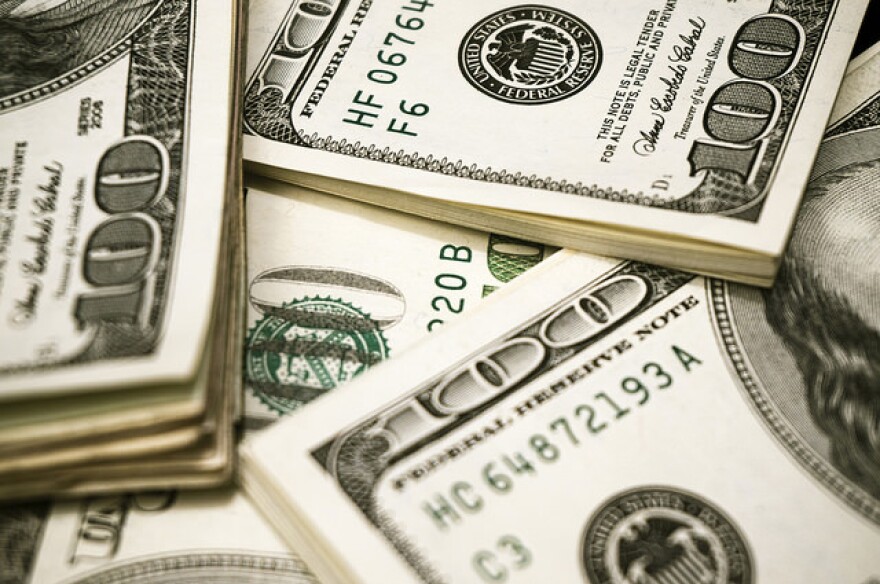 The Illinois House has approved a proposal that would raise the state's minimum wage to $15 an hour over five years.
House lawmakers voted 61 to 53 Tuesday.
Democratic State Rep. Will Guzzardi of Chicago says the plan would help working people make ends meet.
The Illinois minimum wage is $8.25. Under the plan, workers age 18 and over would see the wage jump in increments until 2022. The plan also includes a tax credit for businesses with 50 employees or fewer.
A higher minimum wage has been a rallying point for Democrats and labor unions across the country.
Rep. Chris Welch, D-Hillside, said his constituents want help bringing home more money.
"If you flip a burger, you should make a decent wage too," he said.
Opponents, including retail groups, say raising the wage hurts businesses.
Rep. Keith Wheeler, R-Oswego says the plan will make Illinois more uncompetitive.
It's unclear whether Gov. Bruce Rauner will sign the bill. The Republican has said he'd support a minimum-wage increase in conjunction with other regulatory changes.
Illinois Public Radio's Brian Mackey and The Associated Press contributed to this report.