Unions Pushing For $15 Illinois Minimum Wage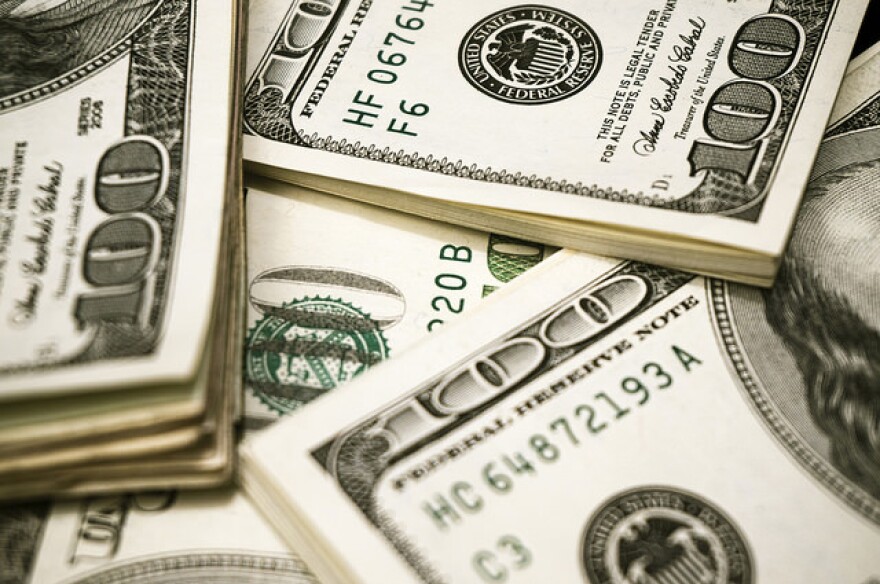 A new proposal from Illinois Democrats would raise the state's minimum wage from the current $8.25 to 15 dollars per hour over five years.
Illinois voters in 2014 overwhelmingly approved raising the state's minimum wage to ten dollars an hour. Lawmakers never followed through on that referendum.
Representative Jeanne Ives is a Republican from Wheaton. She says the move to a $15 wage in Seattle has cut the number of hours workers get there.
"Overall workers actually made less money week over week," she said. "So the market is actually going to punish people when we don't have competitive wages."
Businesses have the same perspective, but Aiesha Mclaurin says Burger King already cut her hours — from 35 down to 10.
"They said quote-unquote, labor was too high, but how was labor too high if you're giving somebody else my hours."
Democrats and unions say employers cut hours and costs as much as they can regardless of wage laws. They also contend that giving more spending power to low-wage workers would stimulate business.
The Service Employees International Union is backing this legislation over proposals for more modest increases to the state's minimum wage.