WNIJ's summary of news items around our state.
Illinois Bill Would Require Game Developers To Honor Landmark Removal Requests
A major Wisconsin city recently passed a law saying augmented reality game developers like Niantic, the creators of Pokémon Go, must have a permit in order to use parks as game landmarks.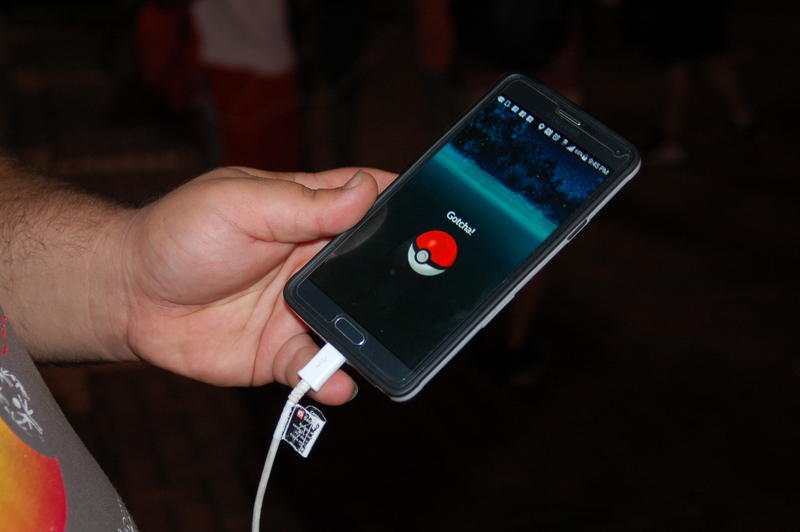 Now, a similar Illinois bill is in the works.
Unlike the Milwaukee law – which passed last month – the Illinois bill actually would give public and private landmarks the right to require game developers to remove poke-stops from those sites and make it easier to submit such a request.
Chicago-area State Representative Kelly Cassidy is the bill's sponsor. She says the idea came from a protected dune getting trampled because of Pokémon Go players.
"So it was a very popular space for folks to come and play, and it was 99 percent wonderful, because people were all getting along and it was actually really peaceful and lovely and folks were having fun," Cassidy says. "But, at the same time, we then experienced their enthusiasm through [them] running amok."
Cassidy says hundreds of requests were made to Niantic to remove the poke-stops, but there were issues with contacting them directly before the bill was introduced. She says the game developer has been more responsive since then.
Cassidy says the law isn't made to discourage game play.
"We're not saying that they can't do it," Cassidy says. "We're saying that if a problem comes up, you need to be a good corporate citizen, be responsive to the folks whose property you're using and respect those property rights."
Cassidy says the game developer has been more responsive since the bill's creation. It was originally introduced last August but was revived for this session.
The bill originally was introduced last August but was revived in the current session. Cassidy says time simply ran out in the previous session to address the bill.