WNIJ's summary of news items around our state.
Domestic Violence Programs Surprised By Lack Of Funding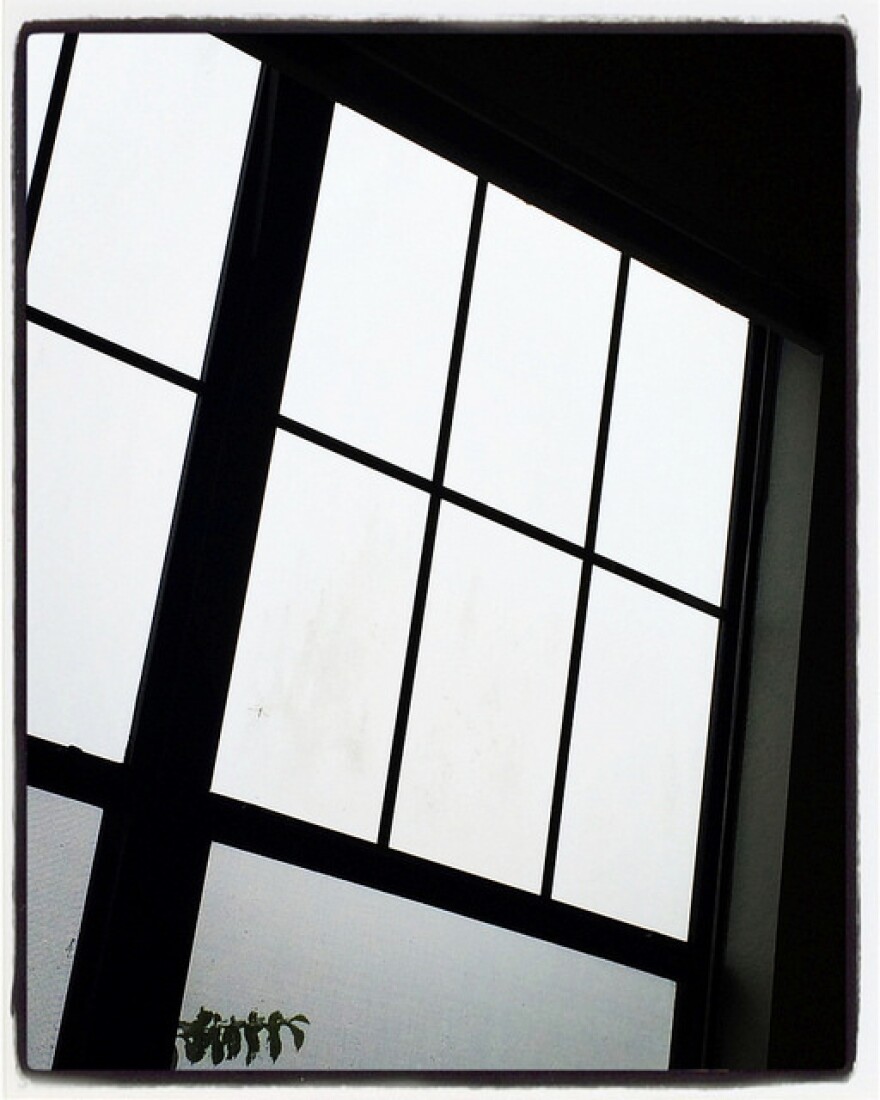 Those who work for Illinois organizations that provide services to survivors of domestic violence say the fact there's no funding for them in the state's soon-to-expire spending plan was an unfortunate surprise.
The stopgap budget doesn't have a line item for domestic violence programs, but directors say they thought they would be paid out of the Department of Human Services' budget.
They found out otherwise just a few days ago. Margaret Duval, executive director of the Domestic Violence Legal Clinic in Cook County, says providers are used to long delays in payment, but now they have to cope with the fact that the money isn't coming at all.
"We're scrambling now to figure out what to do next. I'm not sure that anyone was counting on being paid 100 percent, but this is new information that we have to grapple with," Duval said.
The Department of Human Services says it will pay these organizations once.