WNIJ's summary of news items around our state.
Judge Gives Cook County A Week To Change Juvenile Justice System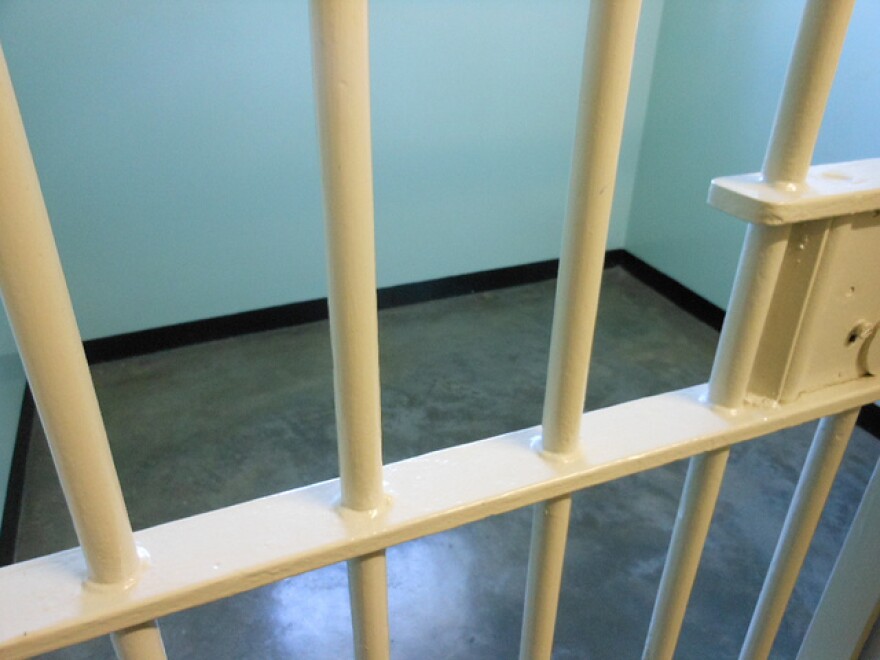 A federal judge is giving Cook County a week to fix what he calls a "glaring inconsistency" in how it treats juvenile arrestees.
A federal lawsuit claims the county is violating the constitution by keeping juveniles locked up for more than 48 hours without seeing a judge.
The wait happens because - unlike adult court - the county's juvenile judges don't hold probable cause hearings on weekends or holidays.
This week, Judge Thomas Durkin called it "mind boggling" that the county keeps vulnerable kids locked up longer than adults.
When attorneys for the county raised logistical concerns about holding juvenile hearings over the weekend, Durkin told them "If you can do it for adults you can do it for kids."
Cook County Chief Judge Tim Evans is named in the suit because he is in charge of the court schedule.
Durkin said Evans is a "fine judge" who would surely want to quickly find a solution.