Madigan Calls For Investigation Of Chicago Police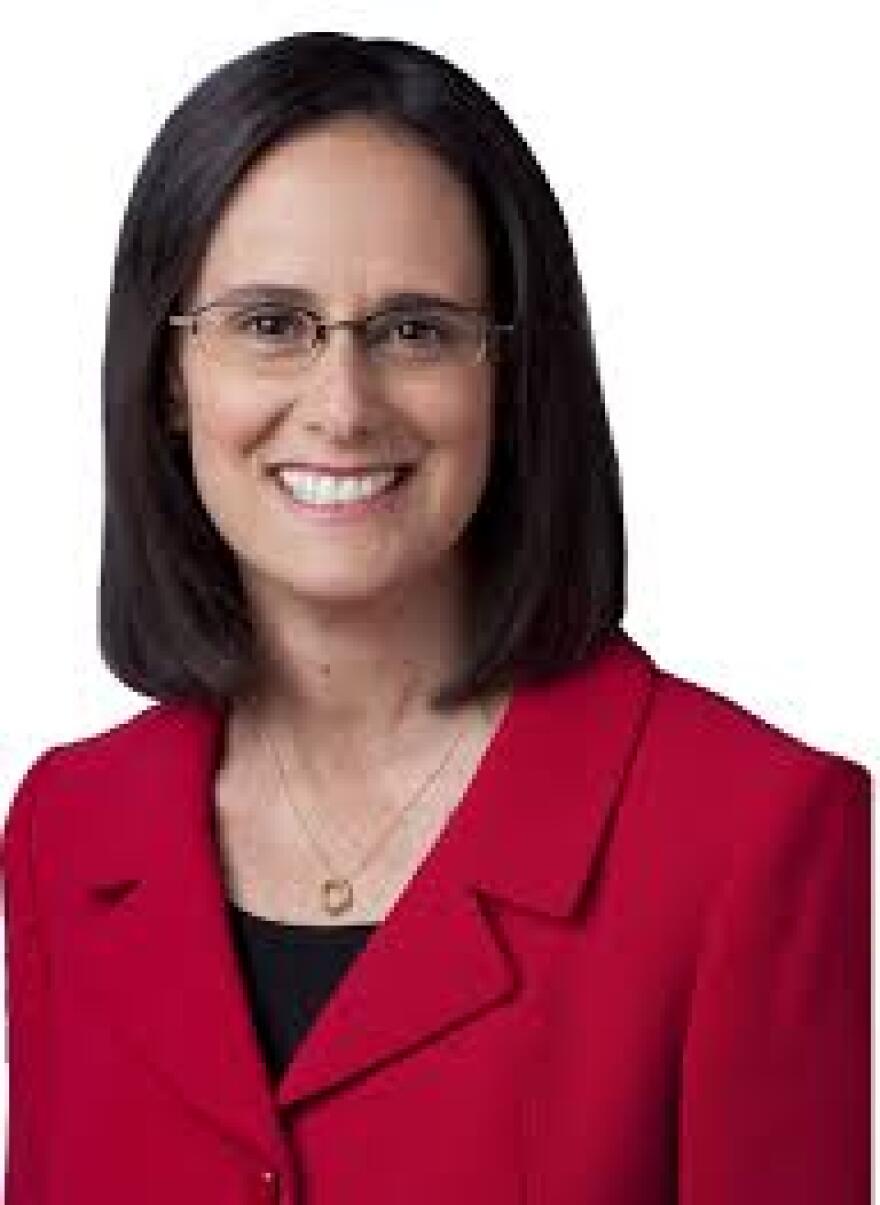 Illinois Attorney General Lisa Madigan is asking the federal government to investigate the Chicago Police Department -- including how officers use deadly force.
Madigan says there's been a pattern of allegations of Chicago police misconduct, besides the killing of Laquan McDonald.
"We can use this terrible situation around Laquan McDonald as an opportunity to not just request an investigation but to really make sure that there is systemic change and reform that can rebuild the trust and the credibility of the police department, particularly in communities of color," Madigan said.
Madigan says she's turning to the Department of Justice because it has the power to actually enforce its recommendations through consent decrees overseen by federal judges.