WNIJ's summary of news items around our state.
Number Of Illinois Parolees Increases As Funding To Help Them Drops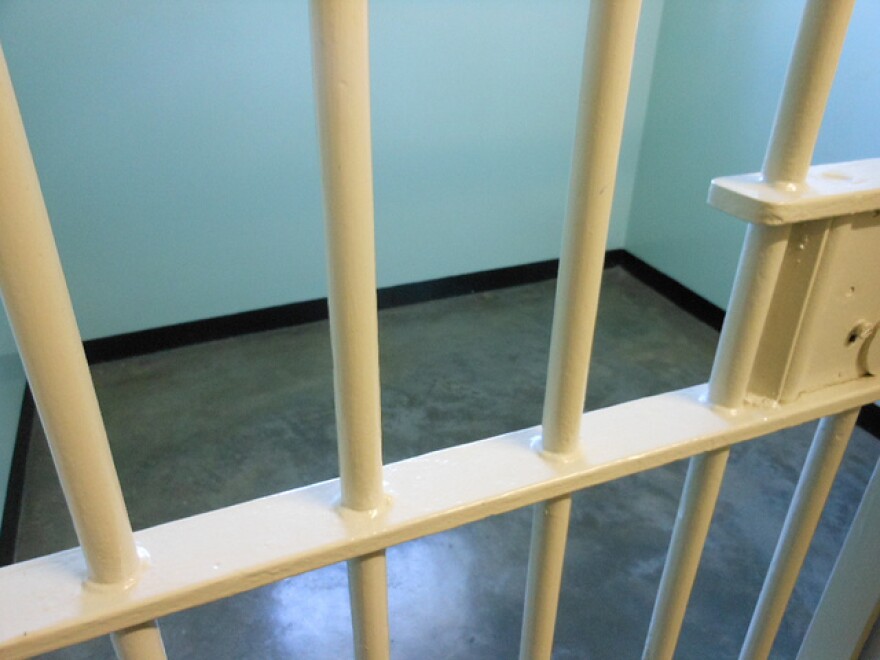 The number of Illinois inmates released on parole has increased as lawmakers look to reduce the prison population.
But funding to help parolees stay out of trouble has dropped dramatically because of the state budget crisis.
The Chicago Sun-Times reports the number of parolees has grown 14 percent in the past four years, to more than 28,000.
The newspaper reports the largest concentration of parolees is living on Chicago's west side.
Gov. Bruce Rauner has said he wants to cut Illinois' inmate population by one-fourth in the next decade. He says Illinois can save millions by helping parolees become productive members of society.
Without a state budget, Illinois has spent $418,000 since July 1 to help people getting out of prison. Last fiscal year the state spent about $67 million.