Poetically Yours Ep. 38 - In Honor Of Earth Day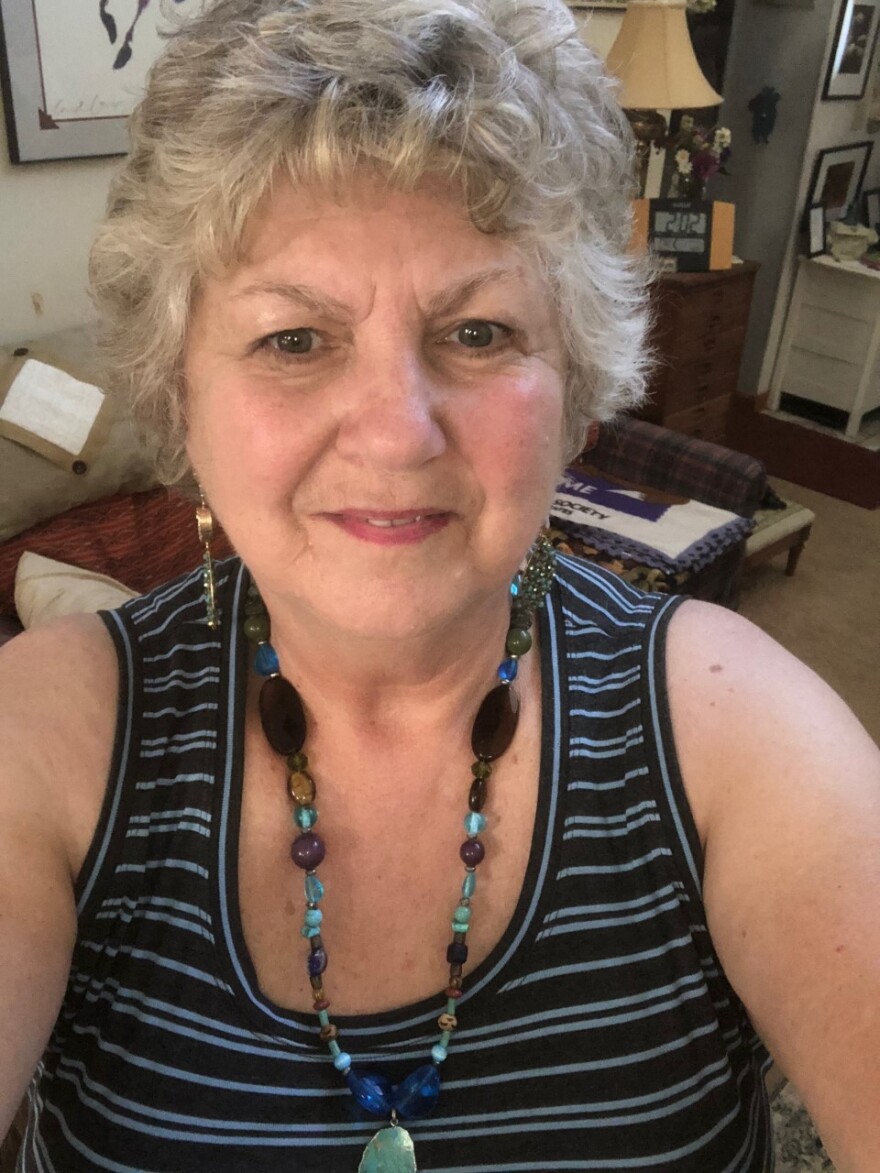 Welcome to Poetically Yours. This segment showcases poems by northern Illinois poets. This week's poem is written by Susan Schubert.
Schubert is a member of A-Town Poetics in Aurora. She is a published author with two memoirs available on Amazon. They are "The Way I Remember It: A Memoir of a Trip to Europe 1971" and "My Place of Dreams: A Love Story."
Schubert has won accolades for her short stories and photographs.
Some of her poems are published in the Kane County Chronicle newspaper and anthologies by Fox Valley Writers. Her poem "Aurora" is on a mural in downtown Aurora.
In her earlier days, Schubert sang and played percussion in a rock and roll band. She lives in St. Charles with her dog Moe. She summarized her observation of Earth Day in her poem "Balance."
They say that the earth
Takes care of itself
Survival of the fittest
Comes to mind.
We live, we die
Everything has a time limit.
Flora, fauna, humans
Stars even die sooner or later.
It's all in the balancing act
Keeping things even.
Forest fires to clear,
So, animals and birds can live,
Thrive, like viruses that weed out
Making room for others.
A shell game in a way
Who will be next?
Earth, water, bees, flowers,
Birds, every creature vying
To eat or be eaten.
It's the circle of life, after all.
In many ways seems cruel
But in many ways, it's not.
Yvonne Boose is a current corps member for Report for America, an initiative of the GroundTruth Project. It's a national service program that places talented journalists in local newsrooms like WNIJ. You can learn more about Report for America at wnij.org.