Blagojevich's First Year In Prison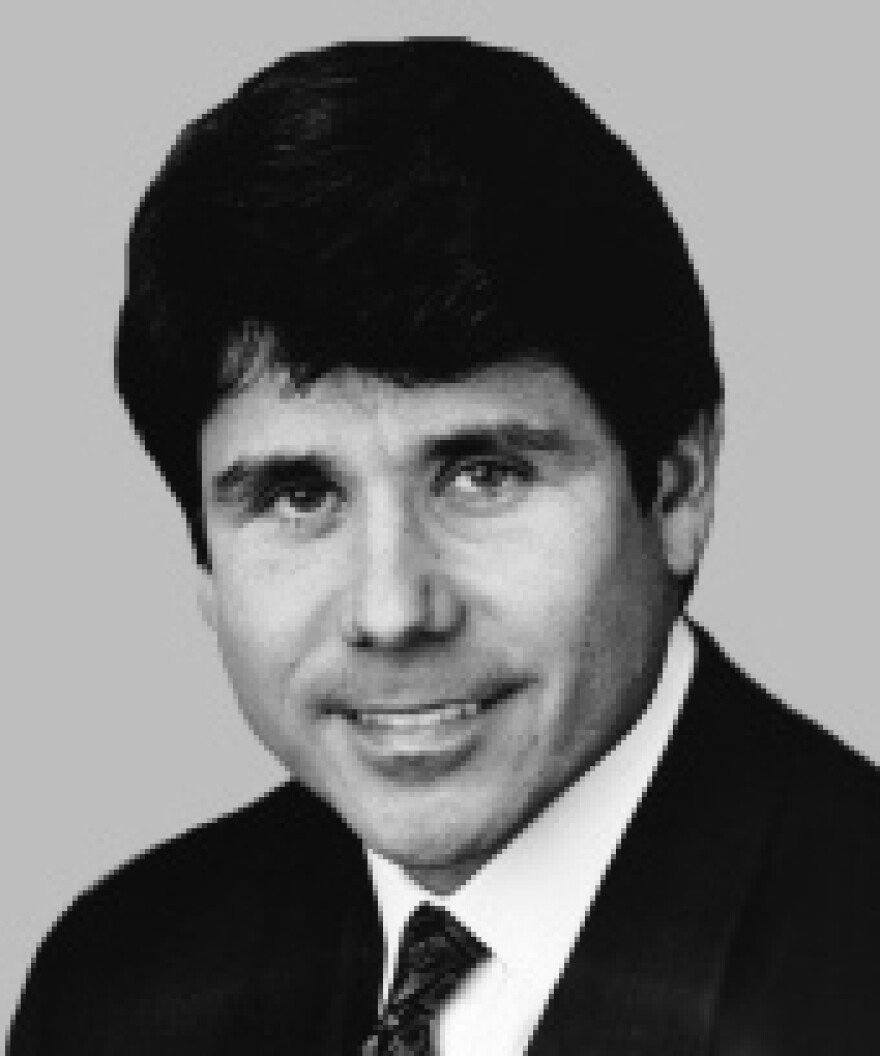 Former Illinois governor Rod Blagojevich reported into a Colorado prison one year ago this month to start his 14-year sentence. He began serving out that sentence following his conviction on federal corruption charges. State legislators say they hope the governor is reflecting on his mistakes. DeKalb-area Representative Bob Pritchard knows the Blagojevich scandal first hand. As a member of the Illinois House, he voted to impeach Blagojevich in 2011.
Pritchard says he hopes Blagojevich is spending his time behind bars writing a book. He says the former governor should dedicate a chapter to how he destroyed the Illinois economy.
"We're trying to deal with an F-Y 14 budget right now that has 9-billion dollars in unpaid bills and all of it goes back to practices Blagojevich established in our state" Pritchard said.
Democratic Representative Jack Franks, who's from Marengo, was an outspoken critic of Blagojevich when he was Governor … and Franks remains one now.
He says Blagojevich was a "symptom" of a corruption problem he says still plagues Illinois politics. Franks says all it takes is a few bad apples to have tarnished the reputation of an otherwise reputable government.
"I wanna cry. It's terrible. We need to straighten this out or we're going to lose an entire generation of citizens who don't believe in public service" Franks said.
Meanwhile, this Chicago Tribune article details Blagojevich's life inside prison.