Illinois Congressman Wants Bump Stock Regulation Reviewed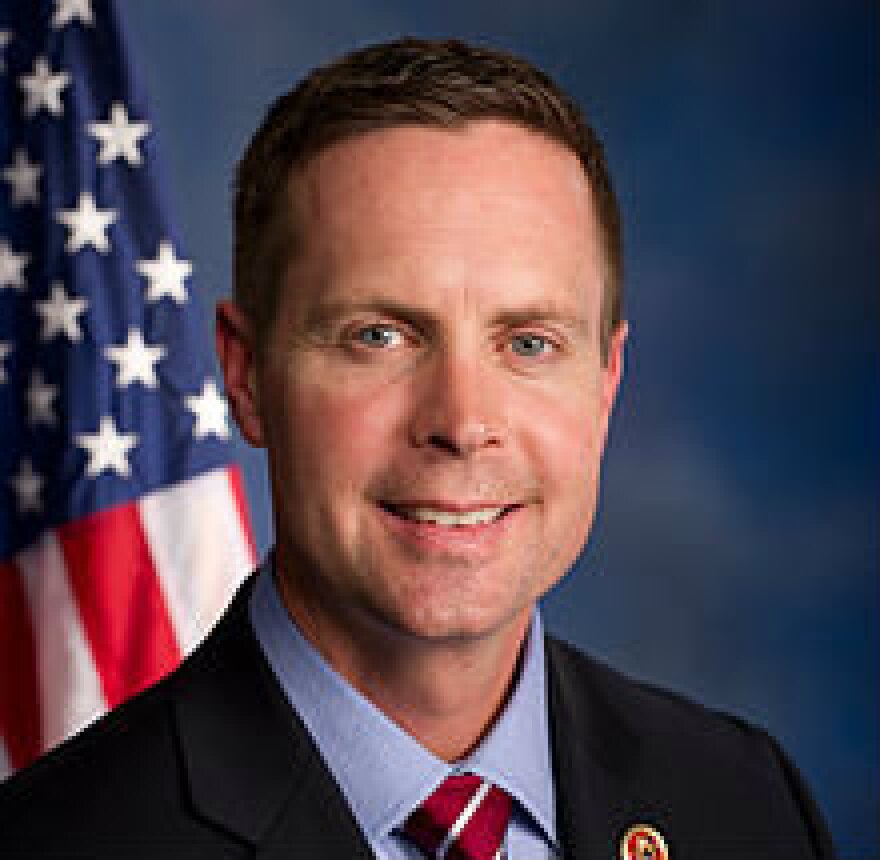 U.S. Rep. Rodney Davis was back in his central Illinois district Friday, donating blood in Springfield.
He's among the Republicans who've indicated an openness to tighter regulations on "bump stocks," devices that enabled the Las Vegas shooter to fire more rapidly. Davis had personal experience of a mass shooting earlier this year, when a man opened fire as he and other Congressmen were playing baseball.
"This is the first time I can sit back and relive the smells, the sounds, the fear, the terror, that all of us experienced, that I personally experienced," he said. "And I now … understand the fear and the terror that every one of those concertgoers went through."
Davis and other Republicans have called on the ATF to review an earlier decision legalizing bump stocks.
Democrats want to go further, introducing legislation to ban bump stocks. But Davis said people are kidding themselves if they think banning guns or gun parts can prevent mass shootings. He said the real focus ought to be on treating the mental health problems that lead some people to commit these crimes.