Illinois Congressman Says He Was 'Satisfied' With Trump's Original Comments On Charlottesville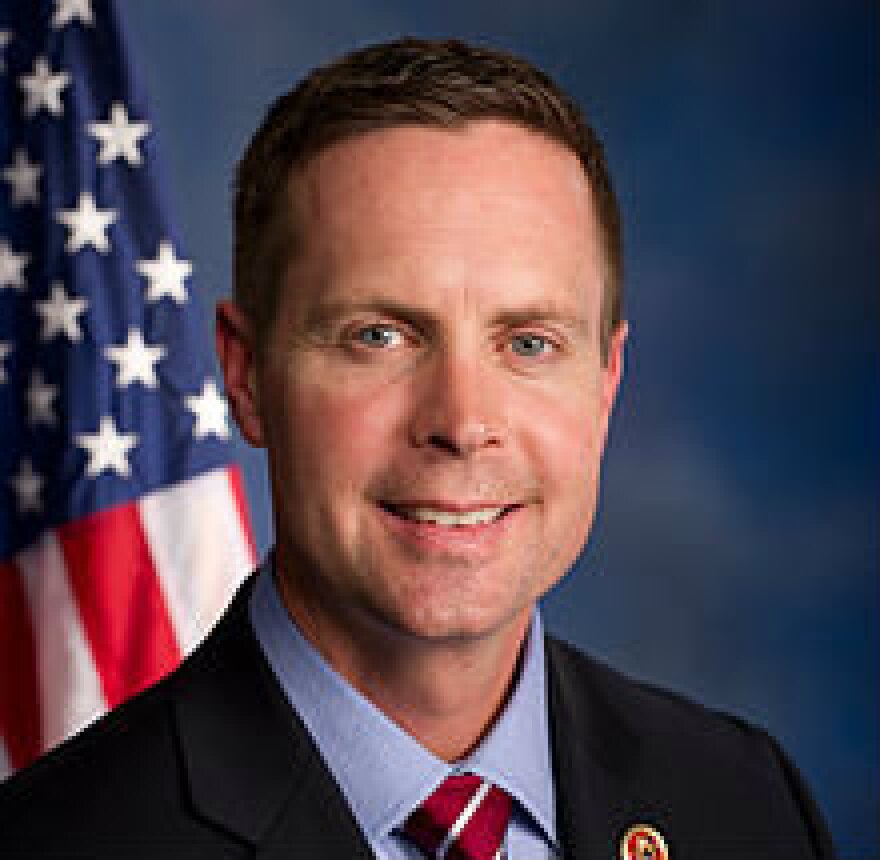 During a visit Monday to a manufacturing plant in Champaign, U.S. Rep. Rodney Davis says he was satisfied with President Trump's original comments about the race-fueled violence that occurred Saturday in Charlottesville, Va.
However, the Taylorville Republican said he recognized that "many wanted him to clarify those remarks even more," and that he was glad the president did so -- specifically condemning the Ku Klux Klan, neo-Nazis and white supremacists.
Davis, who represents the 13th Illinois Congressional District, said the next step is for Americans to move together in a more positive direction.
"But we all have to stand together as Americans, to say that these white supremacists, these racists, these people who were carrying Nazi flags around our country," Davis said. "We have to figure out a way to remind them that there are many Americans who died to make sure that flag never flew again in Europe, let alone the United States of America".
Davis continued a theme he began in June when he was among House Republicans attacked by a left-wing activist gunman from Illinois during practice for a Congressional charity baseball game.
"That's where we have to come together as Americans and stop this hateful vitriol, stop this hateful rhetoric that's become part our political discourse," he said. "What we saw in Charlottesville should not be something we see anywhere else. And we've got to stand together as Americans to make that happen."
Fellow Illinois U.S. Rep. John Shimkus, R-Collinsville, echoed Davis's remarks. The two commented Monday afternoon as they toured the Hudson Technologies plant in Champaign.