WNIJ's summary of news items around our state.
Lawmaker Seeks Abortion-Bill Vote As Women March On Capitol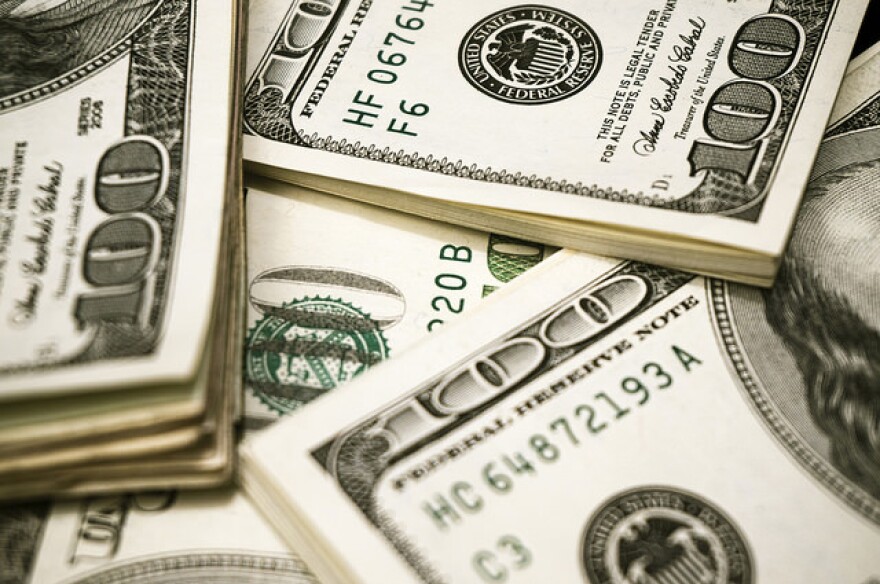 A Democratic lawmaker pushing legislation to remove prohibitions on publicly funded abortions in Illinois hopes to call it for a vote as thousands of women converge on the capital to lobby for a "progressive agenda."
Chicago Rep. Sara Feigenholtz's measure would lift restrictions on abortions funded by Medicaid or state employee health insurance.
She says the legislation also is important because it ensures abortion remains on the books in Illinois if the 1973 U.S. Supreme Court ruling legalizing abortion is overturned.
Republican Gov. Bruce Rauner has pledged to veto it.
The vote was planned to coincide with the Illinois Women March on Springfield.
It's patterned on worldwide women's marches Jan. 21. It included a rally for measures including Feigenholtz's bill and the long-stalled ratification of the Equal Rights Amendment.