WNIJ's summary of news items around our state.
Report Says Poor People More Likely To Be Violent Crime Victims
A nonprofit organization says people living in poverty in Illinois are more likely to become violent crime victims than higher wage earners whether they live in cities, suburbs or rural areas. However, geographic disparities persist.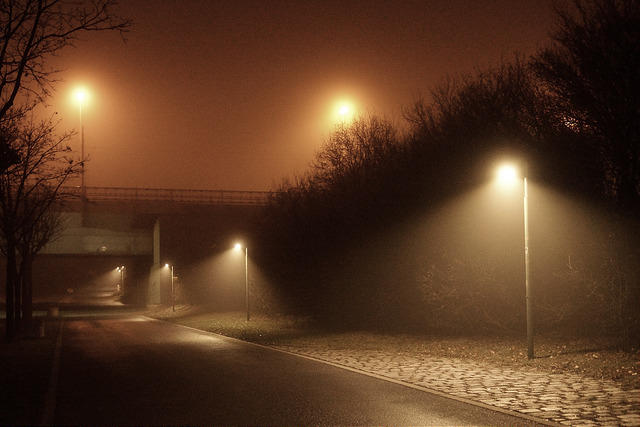 The Heartland Alliance analyzed how poverty and crime overlap for the first time in the nearly two decades it's researched Illinois' poverty data. It released a report Wednesday.
Chicago's alarming rise in murders has dominated headlines, with over 750 homicides in 2016. However, when murder is taken factored out, the rural poor experience violent crime at a rate 192 percent higher than high-income rural residents.
Heartland says southern Illinois' Alexander County has the highest rate of violent offenses per 100,000 residents. That includes assault but excludes murder. Behind it are Winnebago County in northern Illinois and Vermilion County in central Illinois.