WNIJ's summary of news items around our state.
Abrupt Cuts Hinder Illinois Violence Shelters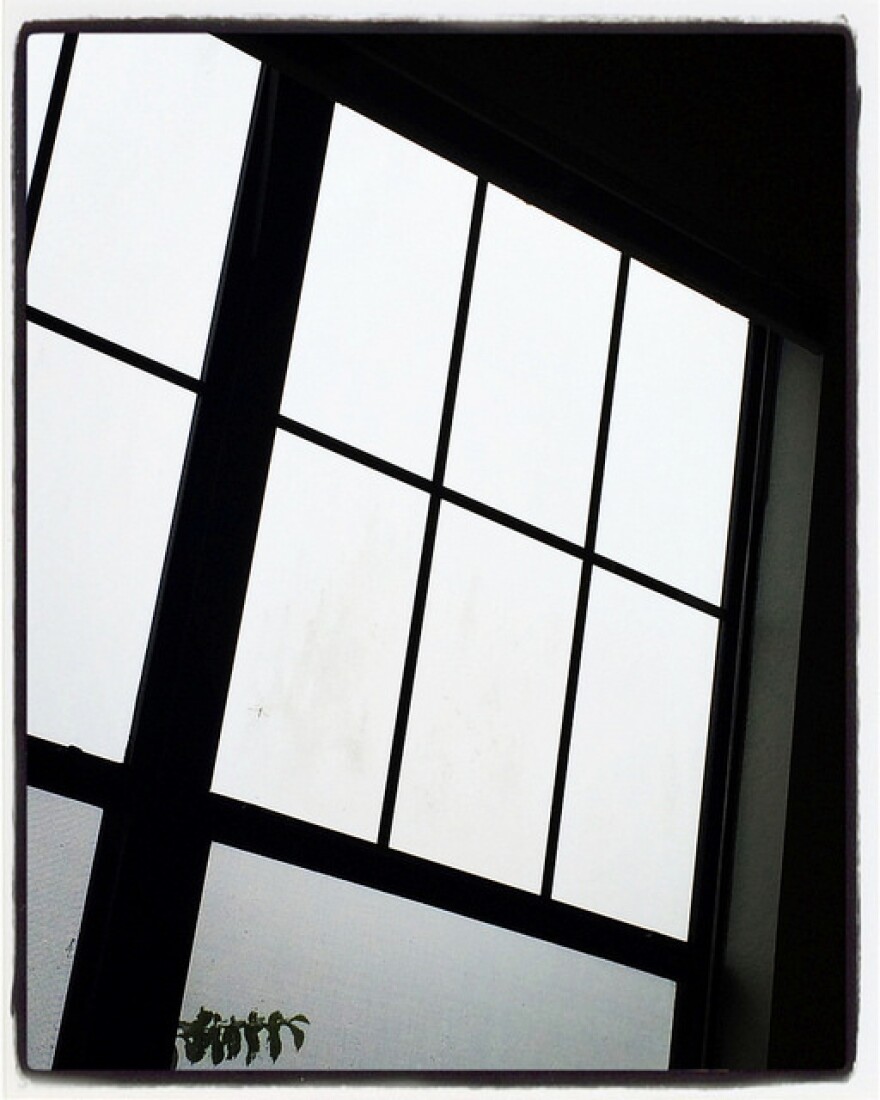 Illinois officials waited more than five months to alert dozens of domestic violence programs that their funding had been eliminated, an omission that forced layoffs and other cuts.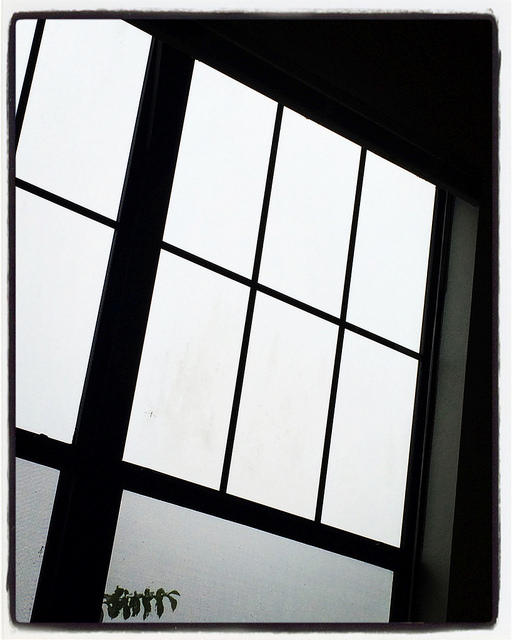 Officials providing services to victims of domestic violence tell The Associated Press they were unaware that about $9 million in state funding was left out of the stopgap plan that expired in December. They learned about it in a Dec. 16 letter from Human Services Secretary James Dimas.
The shortfall has forced layoffs, salary cuts and longer waiting lists for services.
No one will say why the money was excluded. State officials won't say why Dimas didn't notify anyone sooner.
The budget was a brief agreement between Republican Gov. Bruce Rauner and the Democratic-controlled Legislature in a nearly two-year deadlock.