WNIJ's summary of news items around our state.
Illinois Criminal Justice Commission Set To Release Recommendations On Reducing Prison Population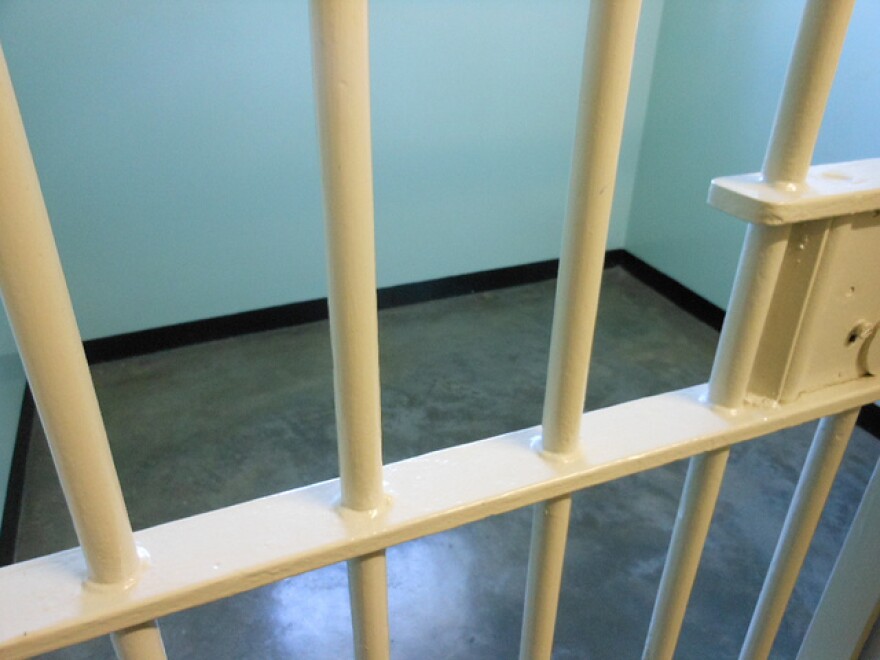 Any day now, Governor Bruce Rauner's criminal justice reform commission is expected to release its final set of recommendations.
It's trying to figure out how to safely reduce Illinois' prison population by 25 percent over the next decade.
The commission came out with a relatively easy set of recommendations last year. This round of ideas could be more politically difficult.
For example: reducing so-called drug-free zones around schools, parks and churches from a thousand feet to 500 feet.
Commissioner Elena Quintana, a social justice advocate, says there's a lot of research showing those policies don't keep kids safer. Instead, she says, they just end up over-criminalizing poor black and Latino communities:
"And yet, people are afraid of how it would look in the Tribune or something if they say, 'Commission chooses not to protect schools.'"
Quintana says the key to reducing prison populations is greater investment in communities, not in the criminal justice system.