WIU President Gets Renewed Contract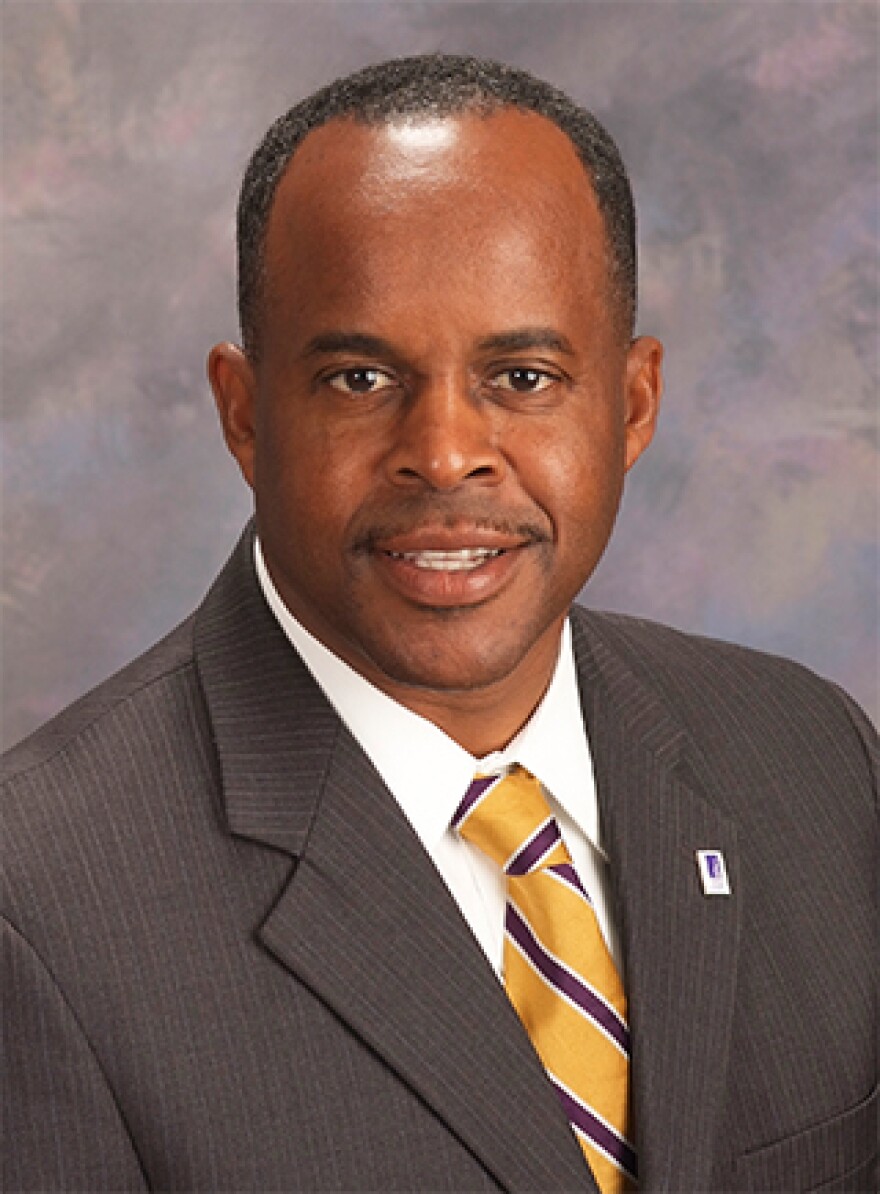 The President of Western Illinois University will keep his job for at least one more year.
The Board of Trustees unanimously agreed to extend Dr. Jack Thomas' contract through the 2016-2017 fiscal year.
Reading from a prepared statement during the board's quarterly meeting, Chairman Roger Clawson said trustees enthusiastically commend Thomas for the leadership he showed in difficult times. Trustees also say they support his strategic vision for WIU.
After the meeting, Clawson said Thomas is steering the university through uncharted waters.
"He's collaborated with his leadership team and did all of this. And we feel, as a board, right now he's doing a good job. Could he be doing better? Yes. Could be doing worse. For now you'd say he's doing what's expected of him,)" he said.
Clawson said the state's year-long budget impasse is unprecedented. But declining financial support for higher education is nothing new. Western's state appropriation has been cut for 14 years straight.
"He inherited a lot of problems from previous administrations that weren't addressed and now it's coming to roost. So he's solving the problem -- or working toward solving the problem, I should say," Clawson said.
He added the board would like the administration to be prepared for any curveball the state might throw at public universities in the coming year. He said Western needs to be proactive rather than reactive.
Thomas denied a pay raise, so he will be compensated around $270,000.