IDOT Stepping Up Traffic Enforcement Over Thanksgiving Weekend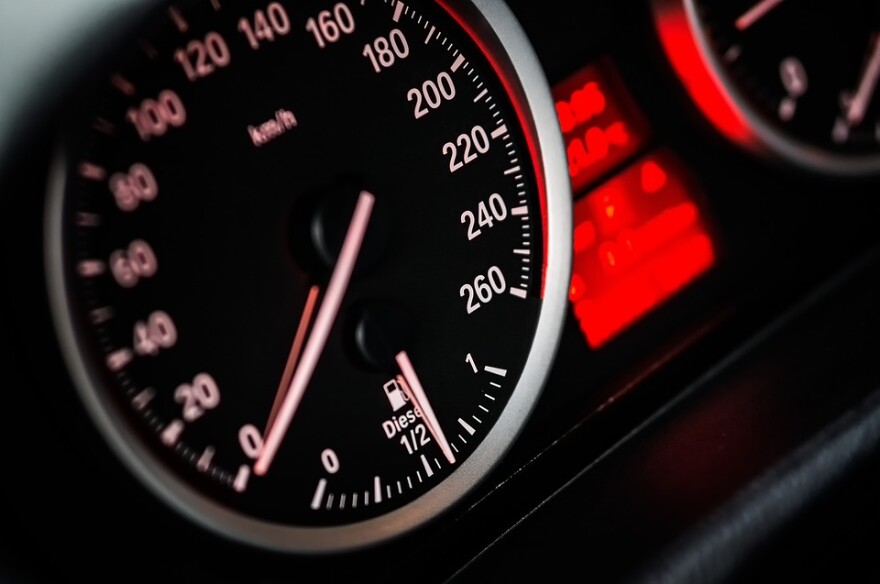 The Illinois Department of Transportation says it's stepping up traffic enforcement over the holiday break. Spokeswoman Jessie Decker says this will take the form of various roadside safety checks.
"About 200 local law enforcement agencies are receiving additional funding for that over the Nov. 16-26 range-- so from Thanksgiving on," she said.
She also says there are several measures people can take to ensure they have safer journeys on the state's roadways.
"So people should always just be prepared to leave a little extra time, be aware of their surroundings, put the distractions down, and make sure they have a sober driver," she said.
Last year, 15 people died on Illinois roads over the Thanksgiving holiday.