Group Accuses Illinois Congressman Of Dodging Public Meetings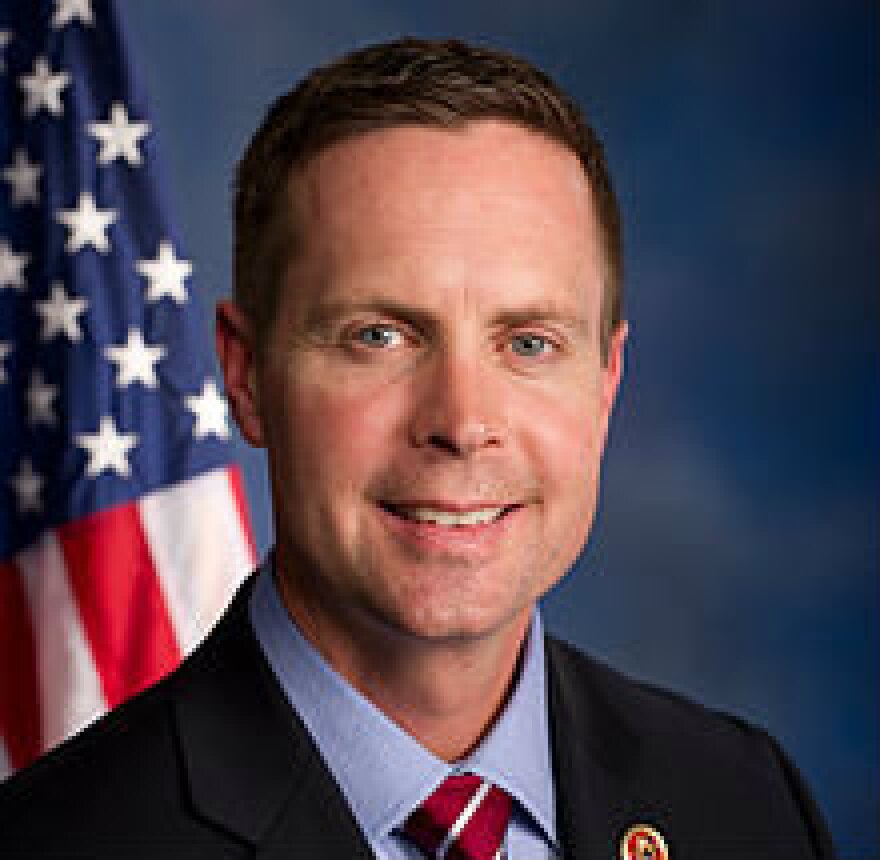 A progressive group is criticizing U.S. Rep. Rodney Davis for holding private meetings with donors but not holding public town hall meetings. But Davis says those accusations are not accurate.
CU Indivisible said the Taylorville Republican holds closed-door meetings with donors but not with constituents. According to the group, campaign disclosures show Davis met with groups that have donated a combined $138,000 to his campaign.
"These meetings are opportunities to get up-to-date information about legislation and to lobby an elected official. These are opportunities that constituents can't afford," said Emily Rodriguez with CU Indivisible. She added, "Typically when elected officials hold town halls, they are open to all constituents and they certainly don't require a donation."
Congressman Davis dismissed Rodriquez' complaint as partisan politics. He said all constituents have access to him through social media, mail, email or phone -- and in person at one of his district offices. "We have many, many hours with open office hours where anybody can come in, including many members of that group which is politically opposed to me. Their goal is to remove me from office, so of course they'll try to create misperceptions that just aren't true," Davis said.
CU Indivisible is calling on Davis to hold public town hall meetings so constituents can lobby him directly.
Congressman Davis has said he will not hold public, in-person town hall meetings because they are not productive.