Three Kinds Of Taxes Divide Illinois House Democrats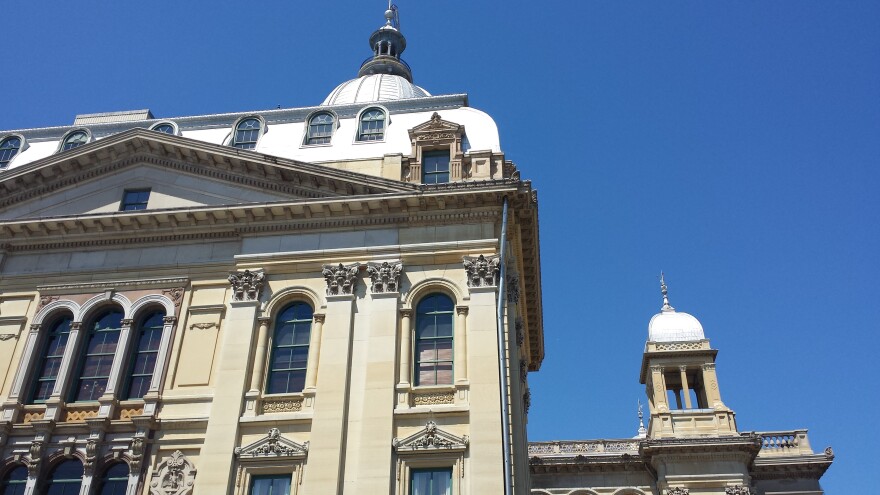 House Democrats are trying to decide whether to raise income taxes and broaden the sales tax. Their counterparts in the Senate voted for these changes last week.
Late Monday afternoon, the House committee that deals with tax matters gave preliminary approval to the Senate plan. Chairman Mike Zalewski, D-Riverside, wasn't sure whether it would break the current budget impasse.
"I wouldn't go that far," he said. "I think we're closer to having a robust discussion about revenue options."
That robust discussion, Zalewski added, is long overdue.
Rep. Jay Hoffman, D-Swansea, noted his fellow Democrats are divided about what to cut and whether to raise taxes. He says having 67 different members from across the state means a variety of ideas on how to approach taxation.
"And to be quite honest with you, the governor has been non-existent in attempting to help," he said.
Democrats claim many of their tax ideas came from negotiations with Republican Gov. Bruce Rauner -- who said he'll veto a tax hike unless legislators also adopt his political and business agenda.
Rauner also has been campaigning for a property-tax freeze and vowed not to support higher income taxes unless legislators also address that issue.