WNIJ's summary of news items around our state.
5 Counties Invited To Participate In 'City Nature Challenge'
Calling all citizen scientists! Severson Dells Nature Center wants you to participate in a scientific research project by getting outside and taking pictures of nature.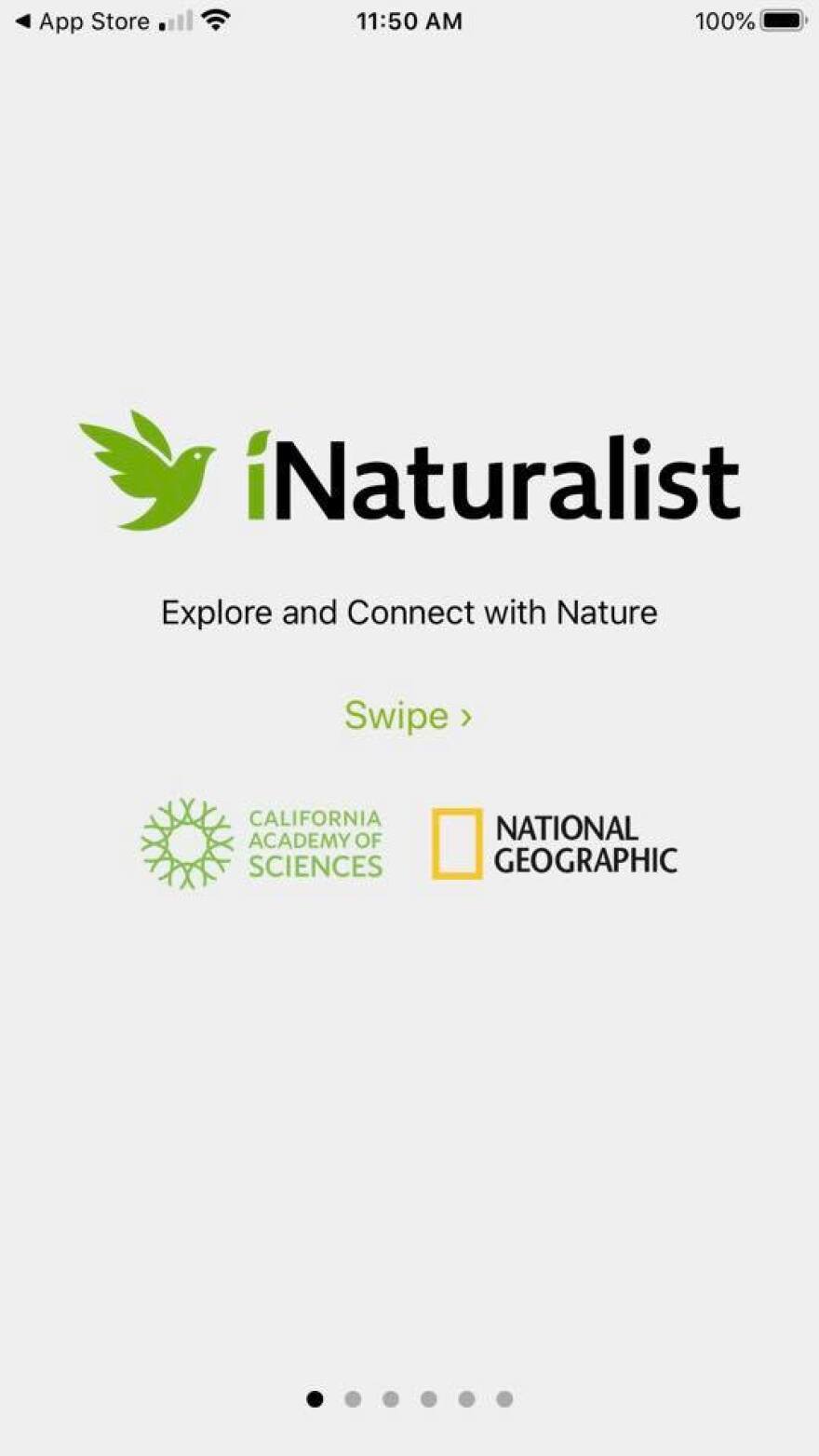 The City Nature Challenge is open to anyone with a smartphone in Winnebago, Boone, DeKalb, Ogle and Stephenson counties. Andrea Wallace Noble is a naturalist and educator with Severson Dells. She says to participate you need to download the iNaturalist app. It's free for both Apple and Android phones.
After you download the app, she emphasized that any kind of documentation will be appreciated.
"Whether people are taking photos of oak trees," she said, "or bird or rare species or very common species -- any kind of post is helpful to us to gain biodiversity information and continue to document wildlife."
Wallace Noble said to make sure the area you visit is open to the public and to factor safety into your photo-gathering by respecting social distance guidelines and obeying local laws. She said there are plenty of safe places to explore.
"We have so many wonderful forest preserves in Winnebago County in particular. We have 43," Wallace Noble said. "Some of our more popular forest preserves like Deer Run and Blackhawk Springs and Severson Dells see a lot of people. So if people are interested in staying safe and really obeying those social distance guidelines, we encourage them to try new forest preserves, too."
As for her favorite forest preserve?
"That's a hard one to choose," she said, "but one of my favorites is Oak Ridge Forest Preserve. It features the south branch of the Kishwaukee River and some wonderful oak savannas and some really special habitats."
The City Nature Challenge is an international effort to document wildlife on iNaturalist. It's organized by the California Academy of Sciences and Los Angeles Museum of Natural History. It runs April 24-27.
To learn more visit this website.