Watchdog Groups Call For Federal Help In State's Handling Of Prisoners With Mental Illnesses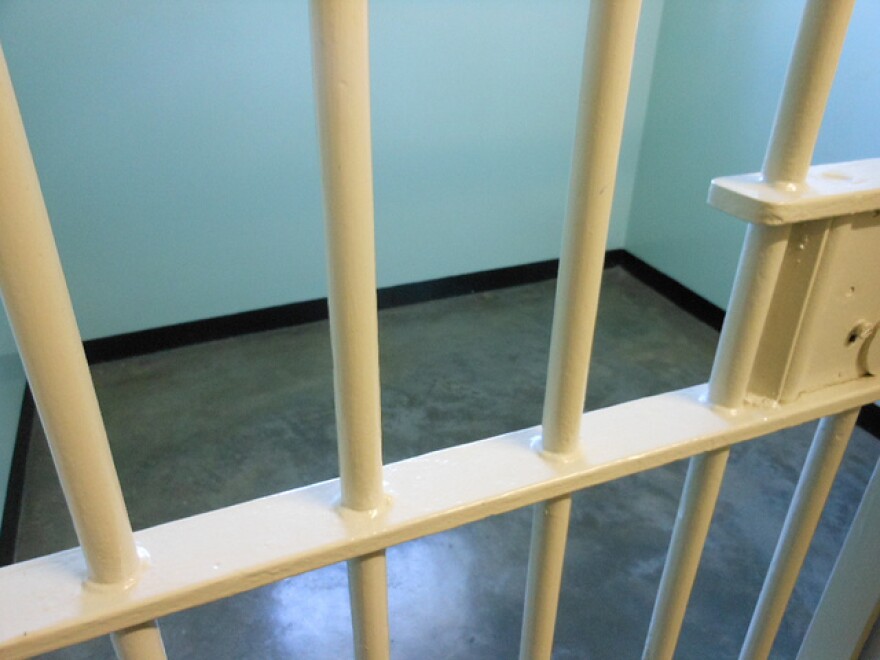 Advocates say the treatment of Illinois prisoners with mental illness is so bad that the prison system is in a "state of emergency." They're asking a federal judge to intervene.
More than a year ago, the Illinois Department of Corrections agreed that it needed to improve its treatment of prisoners with mental illness. It settled a decade-old court case, but lawyers for the prisoners say the state isn't improving quickly enough.
Alan Mills, with the Uptown People's Law Center in Chicago, describes inmates with serious mental illness who are mutilating themselves or left to languish in their own waste.
"The depth of just human suffering is appalling," he said. "Absolutely appalling."
Mills says there's a backlog of thousands waiting to visit with a psychiatrist, medication is mismanaged, and inmates in crisis are not given adequate care.
The court is being asked to give the state a deadline to fill key psychiatric positions and meet other terms of the settlement.
The Illinois Department of Corrections did not immediately respond to a request for comment.