WNIJ's summary of news items around our state.
Corrections Department Shuts Down Roundhouse At Stateville Prison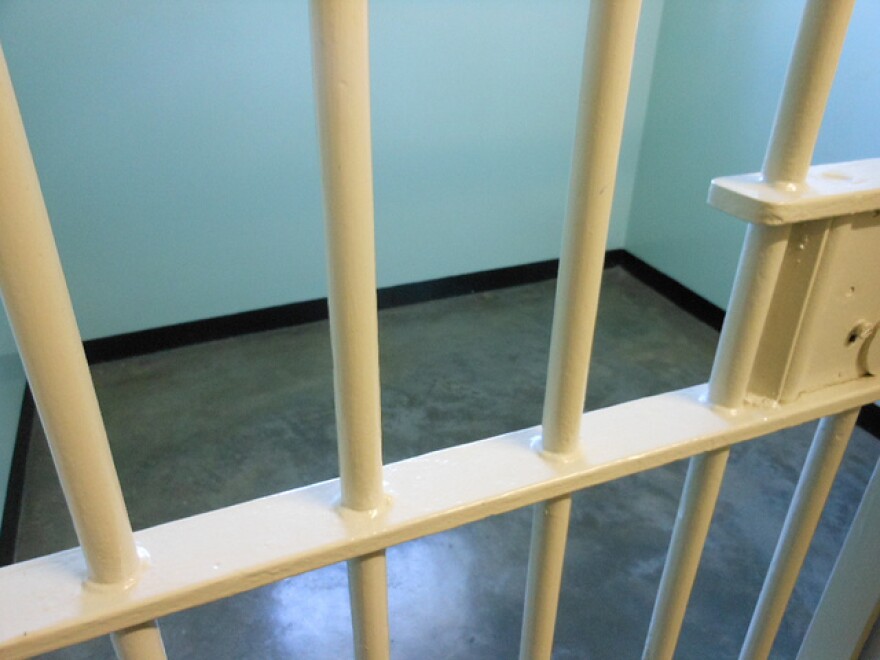 Illinois prison officials have moved the last 36 inmates of a Stateville Correctional Center roundhouse that a Chicago-based watchdog group deemed unfit for humans to live in.
Illinois Department of Corrections officials say the maximum-security F House at Stateville in Crest Hill, which housed 348 male inmates, is closed.
The Chicago Sun-Times reports no other U.S. prison has kept roundhouses in which jail cells circle a watchtower in the middle of the building.
The John Howard Association, a prison watchdog group, says the outdated roundhouse design intensified the already visually chaotic and distressing auditory experience prison often causes.
The department began transferring offenders to other locations Oct. 26. Officials say closing the unit allows the department to divert $10.3 million in maintenance costs into other housing units and programs.