WNIJ's summary of news items around our state.
Chicago Public Schools Delays $875 Million Borrowing Effort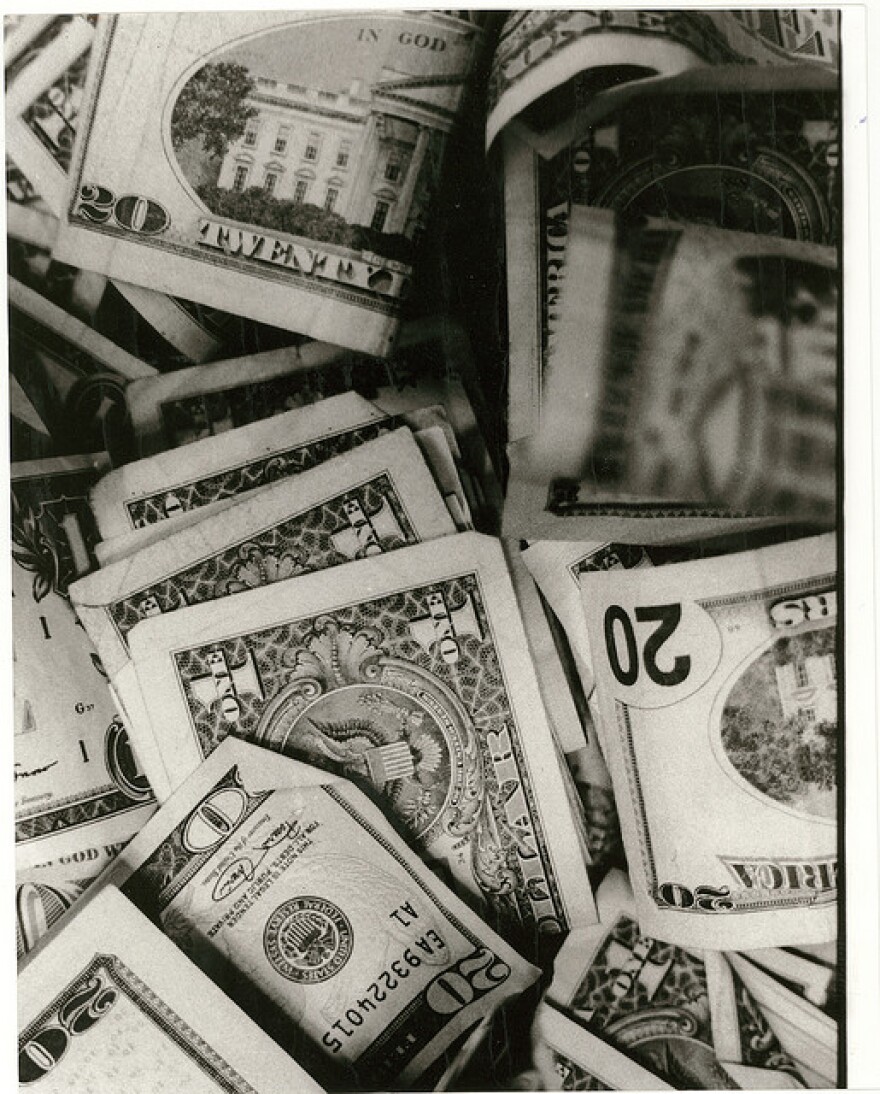 Chicago Public Schools officials have decided to delay $875 million in planned borrowing as investors consider whether to bet on the cash-strapped district's bonds.
Chief Financial Officer Carole Brown on Wednesday said the district was asked by several investors to wait a few days and give them more time to decide whether buying the bonds is feasible.
CPS is rated three levels below junk status by all three major rating agencies.
And in recent weeks, CPS financial documents have revealed that the district has barely enough cash to make it through the year.
The district has failed to obtain a $480 million subsidy from the state.
And contract talks between the district and the Chicago Teachers Union have been unsuccessful.
In addition, the district has been unable to come to an agreement with the Chicago Teachers Union on a new contract.