Perspectives are commentaries produced by and for WNIJ listeners, from a panel of regular contributors and guests. You're invited to comment on or respond to any Perspective on our Facebook page or through Twitter (@wnijnews), in keeping with our Discussion Policy. If you would like to submit your own Perspective for consideration, send us a script that will run about 90 seconds when read -- that's about 250 words -- and email it to NPR@niu.edu, with "Perspectives" in the subject line.
Perspective: The Joys Of Summer
Every year about this time, most of us feel the summer season crack open with a variety of Memorial Day celebrations and a hunger for the pleasure that only a barbecue, good friends, and camaraderie around a fire pit can satisfy.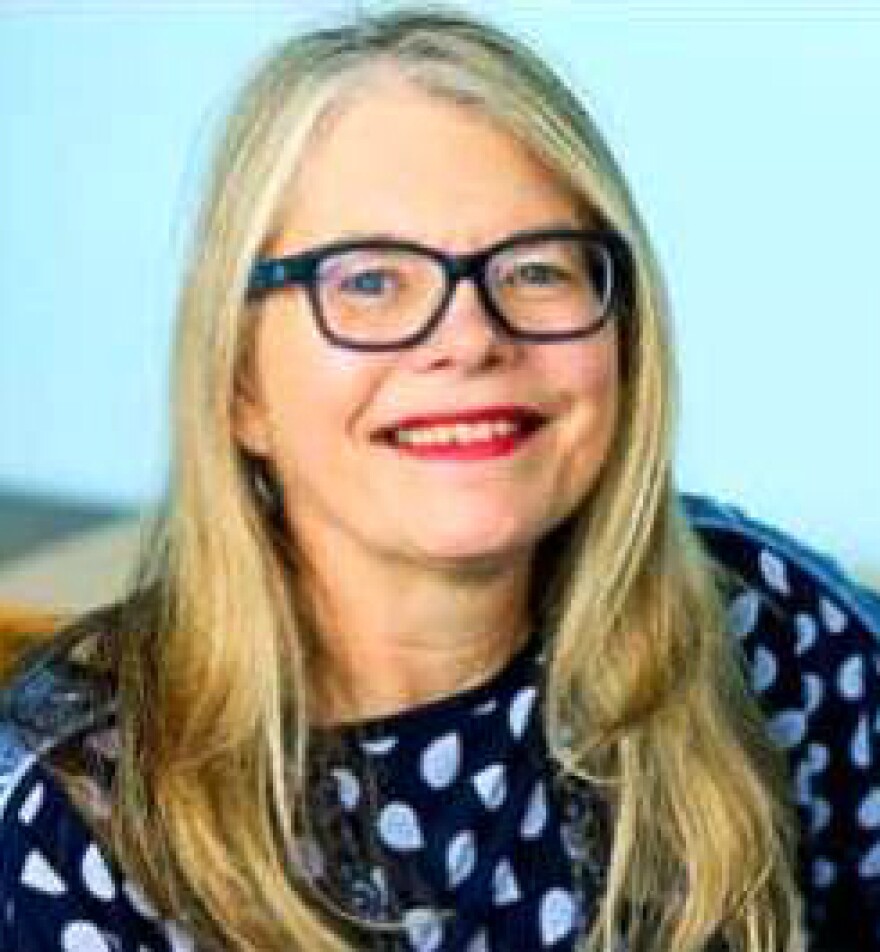 Here in the Midwest, I've learned that Spring can't be counted on to be the epitome of "grilling season" that it is in the South. We pretty much need to wait until June to be sure that there's not going to be an errant snowfall or icy rain. This year, though, we're coming off a metaphorical "deep freeze" that kept social gatherings on ice for over a year. Even introverts like myself are eager to gather with old friends and new to hear more about what's been happening in other corners of the universe. I know I've spent way too much time hanging out with myself over the last year and I'm definitely eager to re-connect with real people in the real world.
If you're feeling a bit rusty when it comes to social skills, that's normal. But, thankfully, it's like riding a bike – it may take a false start or two, but you'll fall back into the easy "give and take" of human interaction before you know it.
It seems fitting that the waning of the pandemic is happening as we rev up for outdoor adventures and the feeling of freedom that summertime brings. Research shows that sunshine and pleasant weather positively affect our mood. Whether it's yard sales, picnics, soccer games, or beach time, get back into the world and find your happy place – it's time to safely rejoin the human race.
I'm Suzanne Degges-White and that's my perspective.