Perspective: The Liminality Of Pandemic Time
It is amazing to think that it's been over a year since we began our mad hunts for toilet paper, hand sanitizer, and Lysol wipes -- back when Zoom calls were still a novelty. We're at a very different place now in the rolling tide of pandemic time.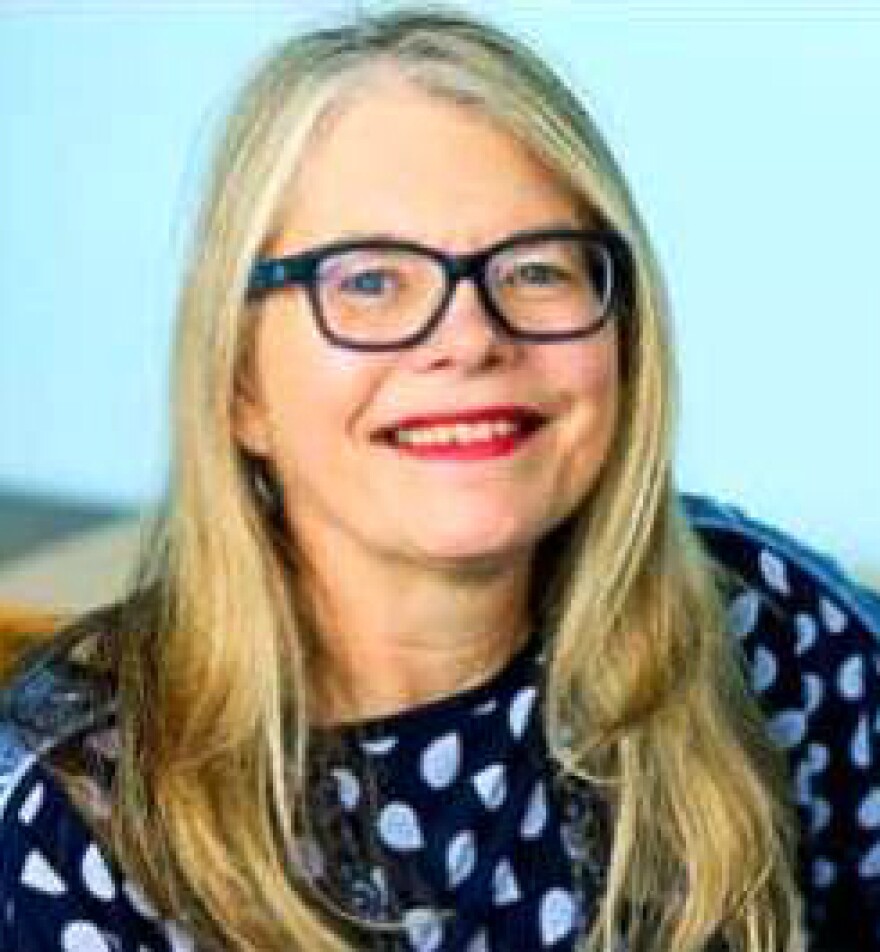 We tend to mark our lives in "before" and "after" periods of time – things like, "Before I went to college" or "After the kids were born." Last March, the firm "Before the Pandemic" marker was set in our minds. What followed next, for most of us, was a surreal experience of time that seemed to lack its normal boundaries as days flowed into one another in their monotony. We missed the life we'd led "before the pandemic."
While most of us are more than ready to jump into the "after the pandemic" phase of life, we're still stuck in a liminal period – "the in-between times." We often find these "between boundaries" periods unsettling as we walk between spaces and identities; this may be why a recent survey found that over 50% of participants realized they were ready for a career change during the pandemic. The need for significant relationship changes also crystallized for many.
Pandemic time not only slowed down the world, it also slowed down our lives long enough to allow us to plan for what our "after the pandemic" lives might look like. While the summer seems promising as an "after the pandemic" marker, we should take advantage of the remaining moments in this liminal place to prepare to move intentionally from the "in between times" into the future as it becomes our present.
I'm Suzanne Degges-White and that's my perspective.