Perspective: Radical Self-Care
Have you ever been in the midst of a moment of quiet reflection, or maybe a yoga session, or even a relaxing massage, and been surprised by unexpected emotions bubbling up and overflowing, maybe even with a few tears? As stressful as this past year has been, it's normal to feel overwhelmed by your emotions when you take a minute and take a breath. It takes a lot of energy to manage the anxieties, fears, and uncertainties that we've faced, so don't fight the release that letting go can provide.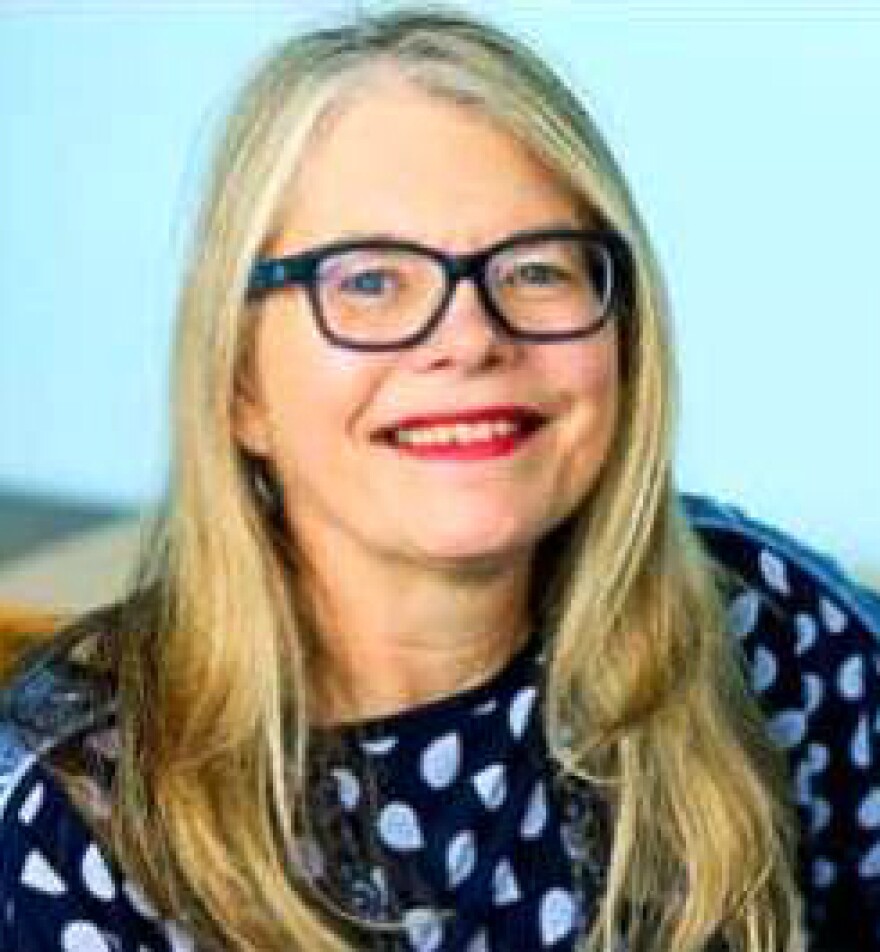 In fact, sometimes we need to introduce some radical self-care into our lives. Radical self-care is more than "enjoying a bubble bath," it's scrubbing away the metaphorical dirt and grime that build up on the heart and mind over time. It's not about lighting scented candles to mask unpleasant odors. It's about doing the necessary work to address the source of the problem – or else we will end up burning our candles at both ends and never dealing with what is really causing the stink.
Radical self-care isn't about self-indulgence, it's about strengthening our core and actively engaging in self-protection. It's assertively carving out a time and place where you can safely heal and grow and make sense of the world around you and the world within. It's only a radical concept because we live in a world that demands so much from us that we feel powerless to demand space for ourselves. While humans can't survive except "in relation to others," healthy boundaries can allow us to thrive. It's been a long year, and we've all earned the right to get radical with our self-care.
I'm Suzanne Degges-White and that's my perspective.