Perspective: Firefly Friendships
Have you ever struck up a surprisingly close friendship with a stranger you've just met on vacation? I call these "firefly friendships." Fireflies symbolize communication and illumination – two necessary elements for connecting with new friends that we would never have noticed in our usual domestic habitats.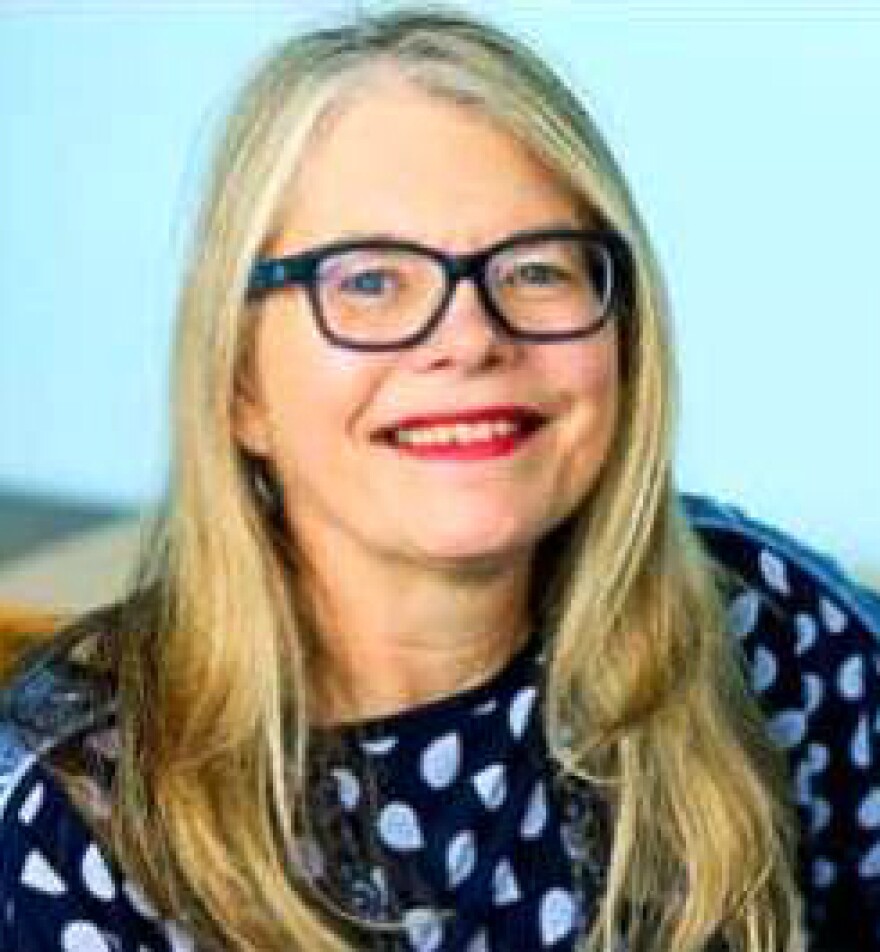 Several things must be in place to generate that "firefly spark." There needs to be vulnerability from being somewhere new. Plus a sense of proximity, similarity, and resonance between people. And the environment matters, too. When we're somewhere unfamiliar or facing adventure, we bond more quickly with those around us.
Once these factors are in place, the fire's been laid for firefly friendships to ignite. These friendships spark a strong bond between relative strangers. Memories of these encounters may become highlights of your journey – even if you never see these friends again.
Like a firefly's glow, these intense friendships spring up without warning and burn brightly before their light fades away.
While few of these firefly friends evolve into lifelong buddies or BFFs, the value of these relationships isn't diminished by their impermanence. They provide connection and companionship in places where we enter as strangers in unfamiliar territory. They offer us a sense of belonging and the synchronistic crossing of our paths can be all that is needed to help us feel at home in a place we've never been before.
See if you can catch a few firefly friends in the coming weeks – they'll add a spark to the last days of summer.
I'm SuzanneDegges-White, and that's my perspective.