WNIJ's summary of news items around our state.
Without Budget, Illinois Lawmakers Still Get Paid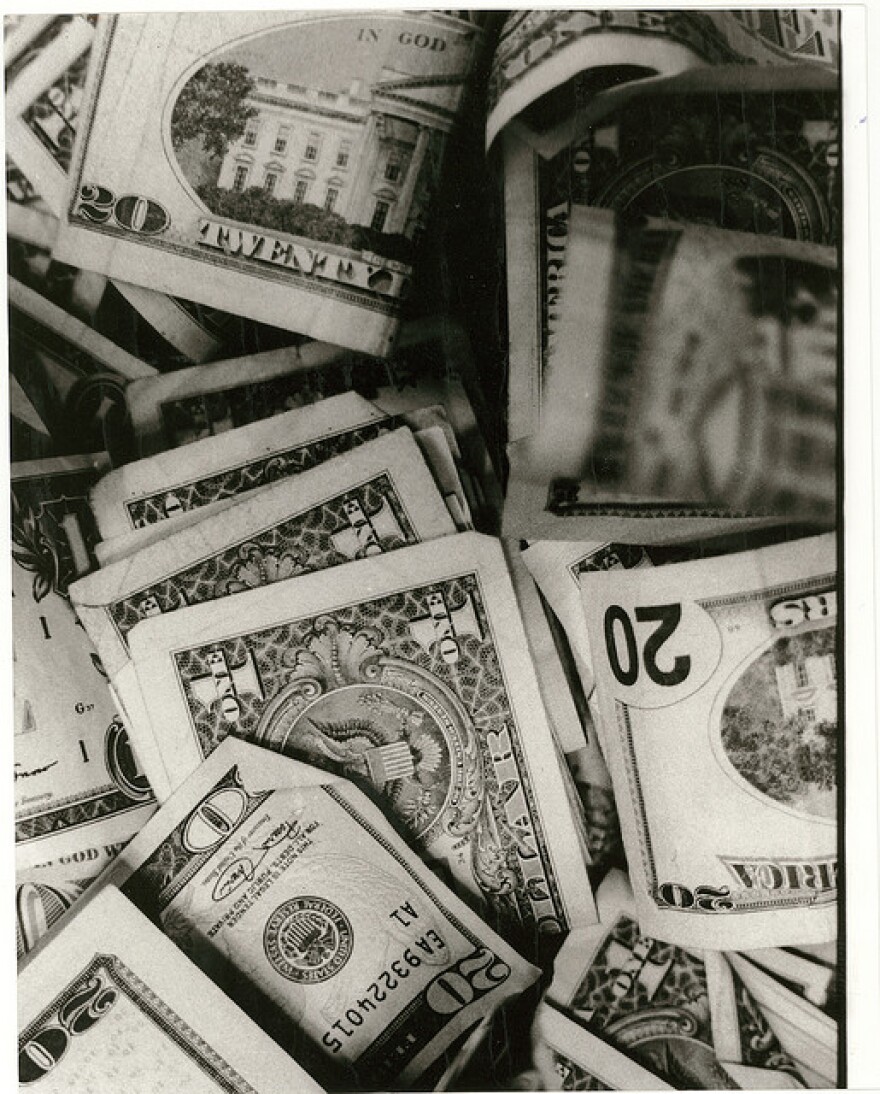 Doctors who care for patients on Medicaid, drug treatment counselors and probation officers could all go without pay because Illinois is without a new budget.
But elected officials will keep getting their paychecks.
Without a budget, Illinois loses its spending authority. Much of it anyway. Some spending is built in, automatic: like paying off debt, sending municipalities their cut of the income tax and lawmakers' pay.
A couple of legislators -- like Republican Rep. David Harris of Arlington Heights -- have asked the comptroller to hold onto their paychecks during the impasse.
"If other state employees don't get paid, I think it is inappropriate for us to get paid," Harris said.
Senator David Koehler, a Peoria Democrat, says he'll talk with his wife about that.
"But I'll tell you what, when we make that decision, I'm not going to put a press release out because that feeds right back into the political beast that is causing all this mess, you know," Koehler said. "Let's get the politics aside of this. You know, here we stood and talked about the human suffering that's going on in our communities, and you want to make this about a political issue? How dare you, that's sheeping the thing."
Legislators' base salary is about $68,000.