State Comptroller Worries Over Bond Ratings, Loss of Funds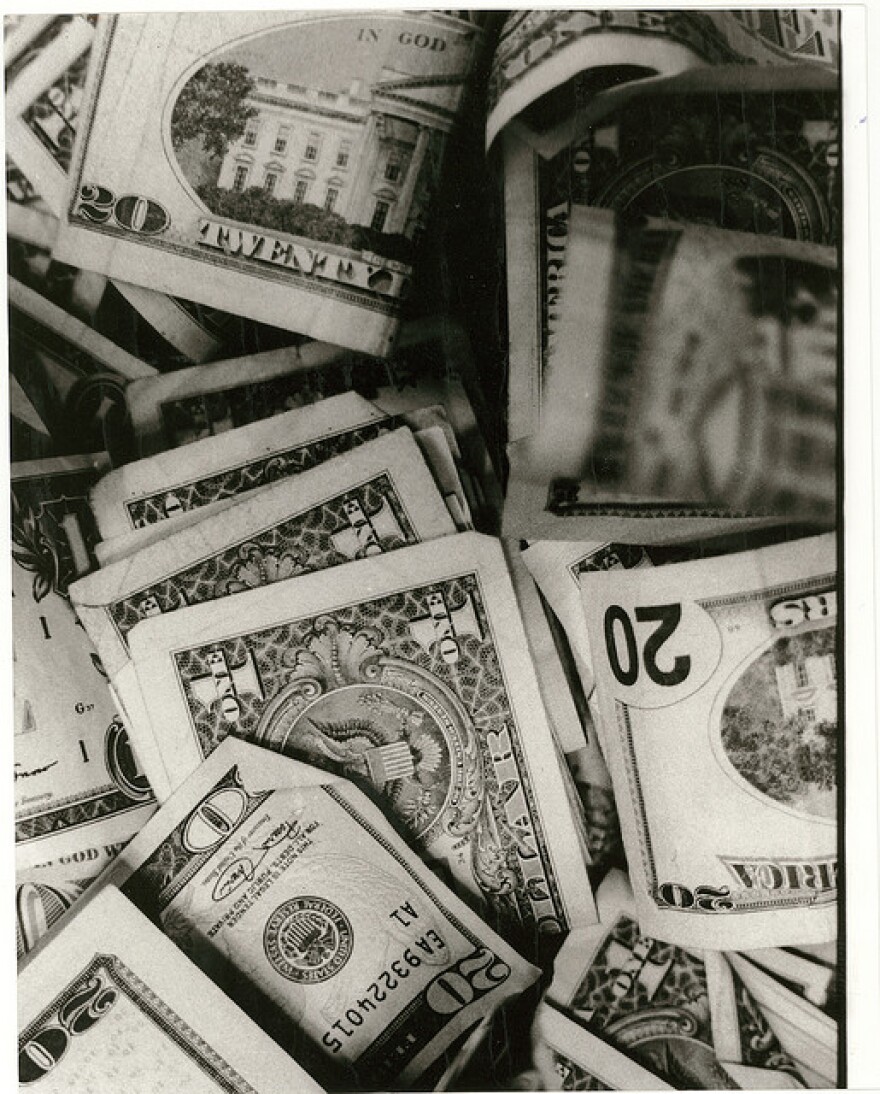 Illinois is nearing the start of a third fiscal year without a budget. This has resulted in a backlog of unpaid bills, and unfavorable judgment by credit agencies.
As of last week, the state owes an outstanding $14.5 billion, and only $18 million is available to make payments. State Comptroller Susana Mendoza said a court case asking healthcare organizations to be paid first may push the state to the breaking point.
"If the court rules against us, we will run out of money and not only that, we're going to have more court-ordered mandated payments than we will have money to cover," she said. "By default, I'll be in violation of court orders because there won't be enough money to cover all the court-mandated payments."
The lack of a budget also has led to bond agencies downgrading the state's credit rating. These agencies, such as Moody's Investor Service and S&P Global Ratings, warn that state bonds could be rated as "junk" if no spending plan is put forth. Mendoza compares this situation to that of someone seeking an emergency car loan.
"But if their credit is horrible, they're not going to get a loan or, if they do, it's going to be at predatory lending rates," she said.
Mendoza says that, if Illinois defaults on its bond payments, "You can kiss the state goodbye."