WNIJ's summary of news items around our state.
Funds For Groups That Help Domestic Violence Victims Are About To Run Dry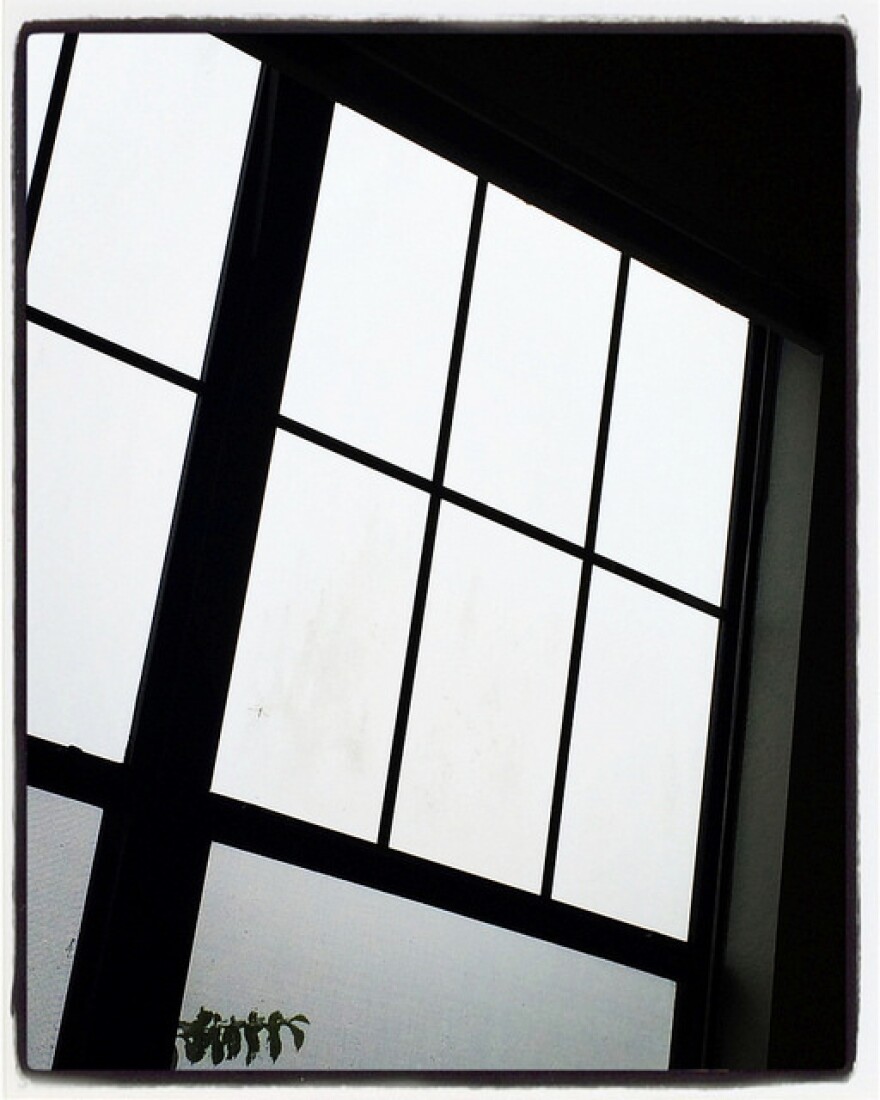 Organizations that help victims of domestic violence are about to stop receiving money from the Illinois state government.
That's because there's no full budget.
Individual domestic violence programs are getting some federal money, but they're still figuring out what they will do without state support, like whether to borrow money until there's a deal in Springfield.
Or whether to make cuts to the number of people they serve.
Vickie Smith is with the Illinois Coalition Against Domestic Violence.
"I'm forever an optimist that at some point, people, all people, involved in these discussions are going to realize that you can't starve the state to death in order to prove your point," she said.
State spending for other social services and universities expires next week.