WNIJ's summary of news items around our state.
Gov. Rauner Signs Package Of Criminal Justice Legislation, Rewrites Vetoed Bill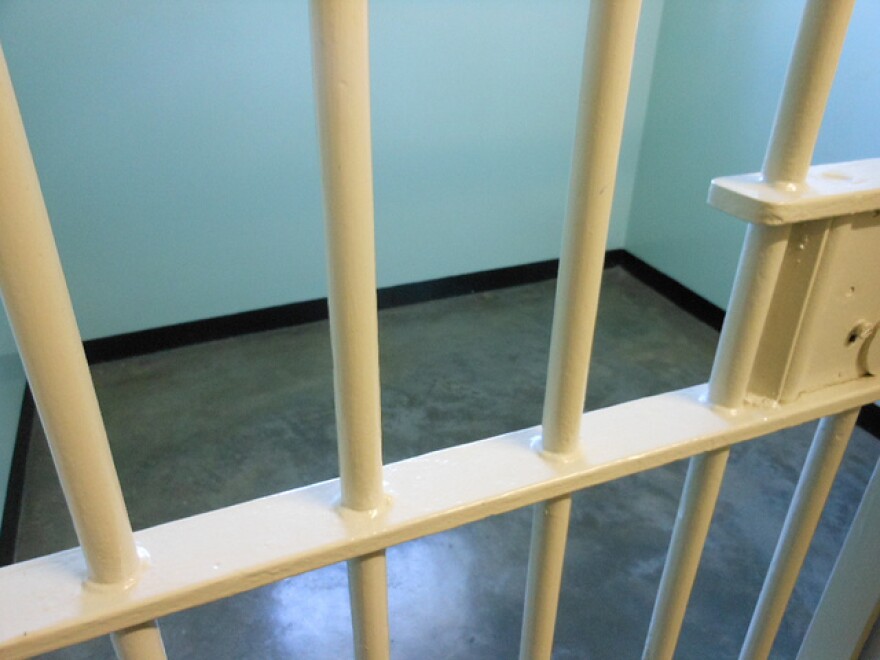 Gov. Bruce Rauner has signed a slew of bills aimed at overhauling parts of the state's criminal justice system, including new rules for juvenile offenders.
Among the bills the Republican governor signed into law on Monday are proposals to change the minimum probation period for convicted juvenile, allow juveniles to immediately petition for expungement, and require an attorney be present when police question juveniles younger than 15.
Rauner says the criminal justice system should be approached "with more compassion."
Illinois Juvenile Justice Commission Chairman George Timberlake says the new laws are a step in the right direction, though more could be done to improve Illinois' system for allowing expungements.
Other measures signed Monday including one aimed at reducing phone call costs for inmates and a review of a pre-sentencing report.
Meanwhile, sponsors of a plan that would've ended the practice of the state suing inmates to recoup the costs of their prison room and board say they don't have votes for an override after Gov. Bruce Rauner used his amendatory veto power to make changes.
The Republican rewrote the bill Friday, saying there are violent offenders with "significant assets" who should compensate victims and the state.
He proposed an added financial threshold, among other things.
However, sponsors Democrats Sen. Daniel Biss and Rep. Kelly Cassidy tell The Chicago Tribune the changes have effectively killed the bill because there aren't votes for an override.
They proposed the legislation saying the practice is unfair, overly punitive and Illinois collects less from the lawsuits than it costs to pursue them.