WNIJ's summary of news items around our state.
Radogno Says State Lawmakers Need To 'Get Their Act Together'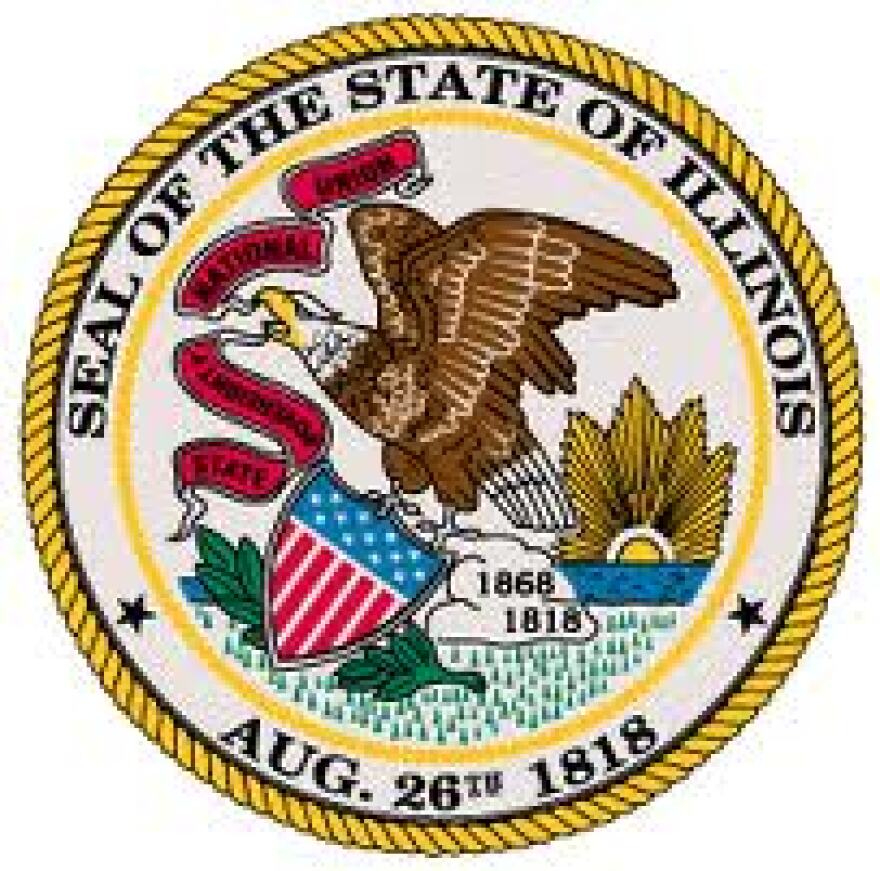 The results of two high-profile Illinois state races are widely seen as a referendum on Republican Governor Bruce Rauner's agenda.
But a top Senate Republican says it's important to look at all the races.
Minority Leader Christine Radogno says members of both parties need to "get their act together" and work on a compromise.
"It's about this state facing a crisis and that crisis was there Monday before the election and it's still here on Thursday," Radogno said.
The governor stuck his neck out in an attempt to defeat GOP Senator Sam McCann who defied him -- and to protect Chicago Democrat Ken Dunkin.
Rauner's preferred candidate lost in both, multi-million dollar races. Rauner's office says many candidates who support his proposals won their primary races.