Mumps Cases At U Of I Break 100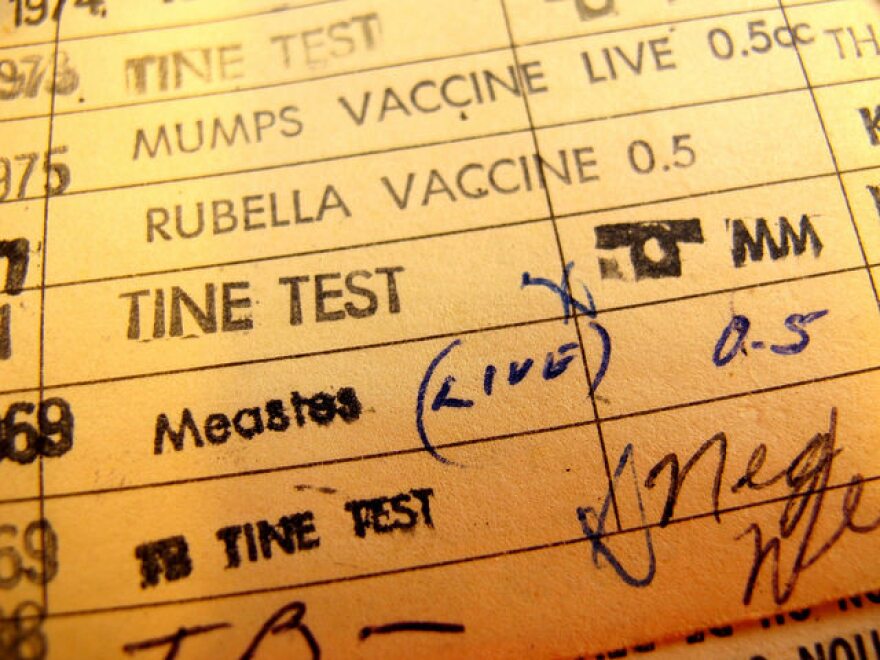 The mumps outbreak at the University of Illinois stands at over 100 cases after the first week of classes. Students and community members are being encouraged to get an extra dose of the mumps vaccine.
The number of mumps cases in Champaign County has steadily climbed since the beginning of June, when most of the student population leaves the campus.
So far, a total of 93 students have been infected, and 11 more community members have come down with the mumps. Most of them had been vaccinated against the disease.
Now that classes are back in session, Julie Pryde – who is administrator for the Champaign-Urbana Public Health Department – expects that number to increase. She describes the outbreak as a "public health crisis"…an exasperating one.
"Having to waste so much time, so many resources and so much energy to deal with these outbreaks of vaccine-preventable disease," Pryde said. "That is extremely frustrating to me because we should not be seeing these. We have other issues to worry about."
Pryde recommends getting a booster vaccine to increase "herd immunity." She says the mumps component of the mumps-measles-rubella shot is only 89% effective, leaving even those already vaccinated vulnerable.
Pryde says the outbreak comes at an inopportune time because the public health department is waiting on state funding that isn't there, due to the budget impasse in Springfield.