NIU President Is Facing '360 Degree Review'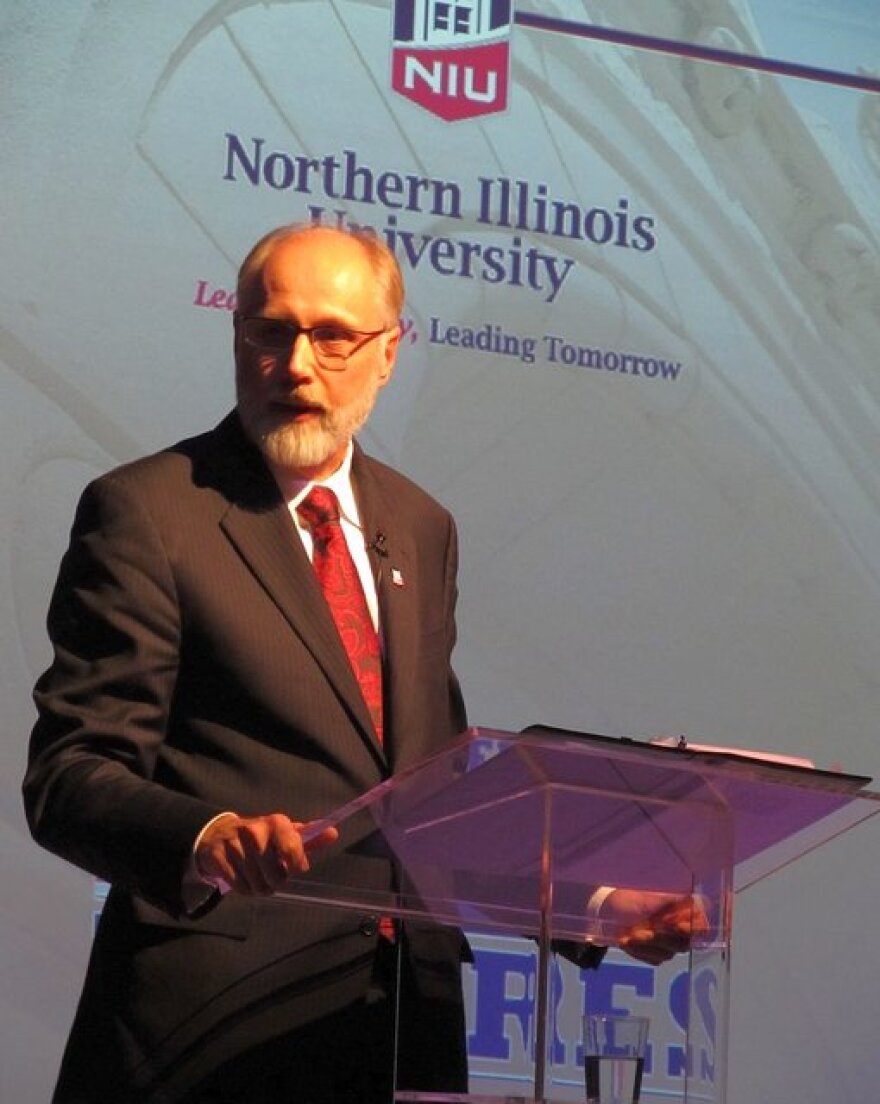 About 100 Northern Illinois University students, faculty, and staff will have the chance to give direct feedback on their President.
The move is part of what President Doug Baker calls a "360-degree review" of his performance. He's evaluated annually by the Board of Trustees but, this year, both Baker and university officials want more detailed feedback.
The University, through Greenwood/Asher and Associates, will conduct face-to-face interviews with representatives of various campus communities. Prime candidates include the Faculty Senate and Student Association. However, interviewers also will speak with various alumni, college deans, and members of the Board of Trustees. Participants will remain anonymous, and their comments will be presented as part of President Baker's full evaluation in June.